Short agenda for BOCC meeting this week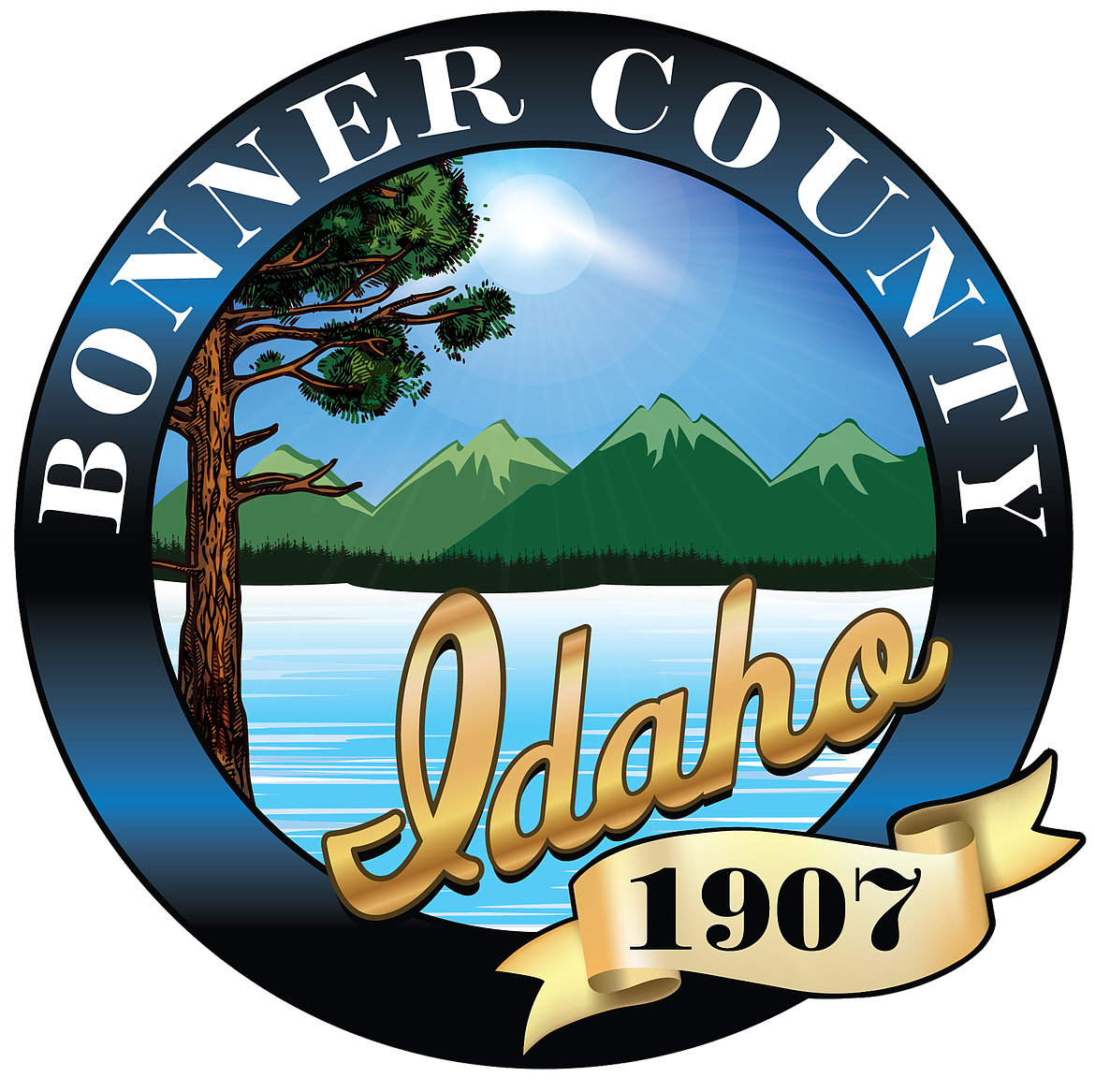 SANDPOINT — A relatively short agenda is set for the Bonner County commissioners' Tuesday meeting, with only two resolutions and regular business items to be discussed.
The resolutions were placed on the agenda by Commissioner Steven Bradshaw and involve the appointment of members to the Bonner County Fair Board and the Natural Resource Committee.
Commissioners will also hear requests to award two contracts, one for shared parking between Bonner County and Panhandle Area Council and the other for the county's 2023 Solid Waste Colburn facilities improvement project. The board will also decide on a petty cash request for the Noxious Weed Department.
Additionally on the agenda is a 2022 Board of Community Guardian annual report, along with two executive sessions regarding human resources and risk management. These executive sessions will be closed to the public.
Meetings are held at the Bonner County administration building, 1500 U.S. 2, and are live-streamed via YouTube. To access the streams, visit the Bonner County YouTube page at www.youtube.com/channel/UC4TGiLpJZqi3vWxM4Gudxhg.
Recent Headlines
---