Local man arrested on domestic battery charge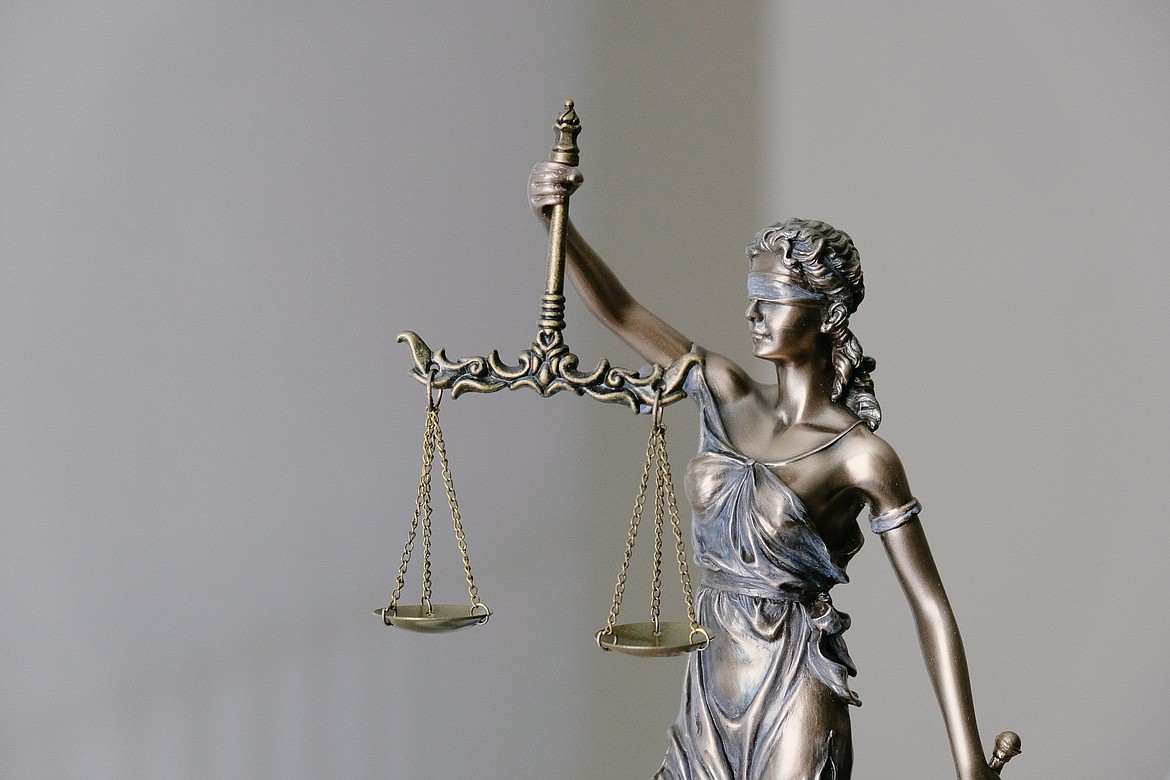 (Photo courtesy TINGEY INJURY LAW FIRM)
by
LAUREN REICHENBACH
Staff Writer
|
April 27, 2023 1:00 AM
A 23-year-old Bonner County man was arrested Sunday on charges of domestic battery and strangulation.
At around 9 a.m. April 23, a domestic dispute on Kootenai Road in Sandpoint was reported, according to court records. Upon arrival, responding officers found the alleged victim, who appeared to have a swollen lip and scratches on her neck and face.
According to court documents, the alleged victim claimed she saw a text on boyfriend Riley Harlow's phone that made her believe he was cheating on her. The individual confronted Harlow the next morning and the situation quickly got out of hand, according to court records.
"[The victim] stated when she tried to leave, Riley grabbed her by the hair and dragged her back into the trailer," the probable cause affidavit said.
According to court records, Harlow pinned the alleged victim to the ground and began tightening his hands around her throat. When she tried to scream for help, documents state Harlow forced his hand over and partially inside the victim's mouth, preventing her from crying out for help.
The alleged victim told deputies she was scared Harlow was not going to let her go until she was dead, according to the affidavit. Eventually, she called the police.
Harlow was arrested and booked on charges of domestic battery as well as strangulation. His bail is set at $30,000 and his preliminary hearing is scheduled May 5.
This is not the first battery incident Harlow for which has been arrested.
In February 2023, Harlow was arrested for assault on an officer and resisting after he reportedly refused to cooperate during a traffic stop and attempted to kick an officer in the head. The case is still active.
In April 2021, Harlow got in a physical altercation with a relative, allegedly pulling out large chunks of the man's hair, allegedly attempting to drown him as well as hit him in the head with a baseball-sized rock and shovel, according to court records. Harlow also pulled a landline phone out of the wall when the man's wife attempted to call 911. Harlow was arrested on multiple charges in connection to the incident, including aggravated assault, disturbing the peace, first-degree trespassing, intentional destruction of a telecommunication line, malicious injury to property, burglary and battery. He spent 27 days in jail.
Recent Headlines
---