Man arrested in battery case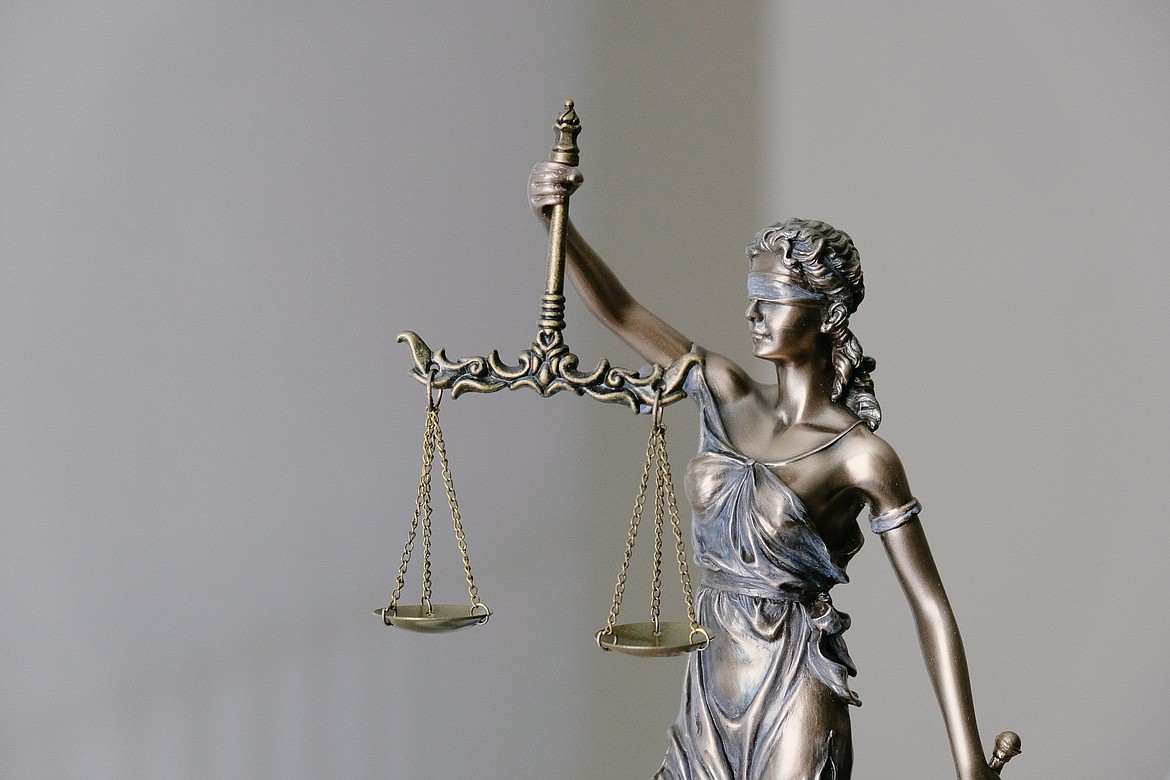 (Photo courtesy TINGEY INJURY LAW FIRM)
A Bonner County man was arrested Sunday, April 23 after police alleged he got into a physical altercation with an officer who was parked down the street from his house.
According to court documents, Chad Brown noticed Officer Root's vehicle and decided to confront him.
"He admitted to getting 'offended' upon seeing my marked patrol car parked down the street from his residence," Root said in his affidavit.
Brown allegedly approached Root's patrol car and shone a bright light through the driver's side window directly at the officer's face. According to the probable cause affidavit, Root pushed the light away and attempted to exit his vehicle to question Brown about the alleged conduct.
According to court records, Brown refused to let Root exit the vehicle by pushing his body weight onto the driver's side door. At one point, Root said his left foot was slammed into the door as he continued attempting to open it and Brown continued pressing his weight against it, the court records indicate.
While the alleged entrapment lasted only around 14 seconds, it was enough to charge Brown with false imprisonment, according to court documents. Brown was detained and arrested on charges of battery on an officer, false imprisonment, and public intoxication. When he agreed to a blood alcohol concentration (BAC) test, the affidavit states Brown blew a .086.
Brown was released soon after his arrest and has a preliminary hearing set for May 5.
Recent Headlines
---