HR items again added to BOCC agenda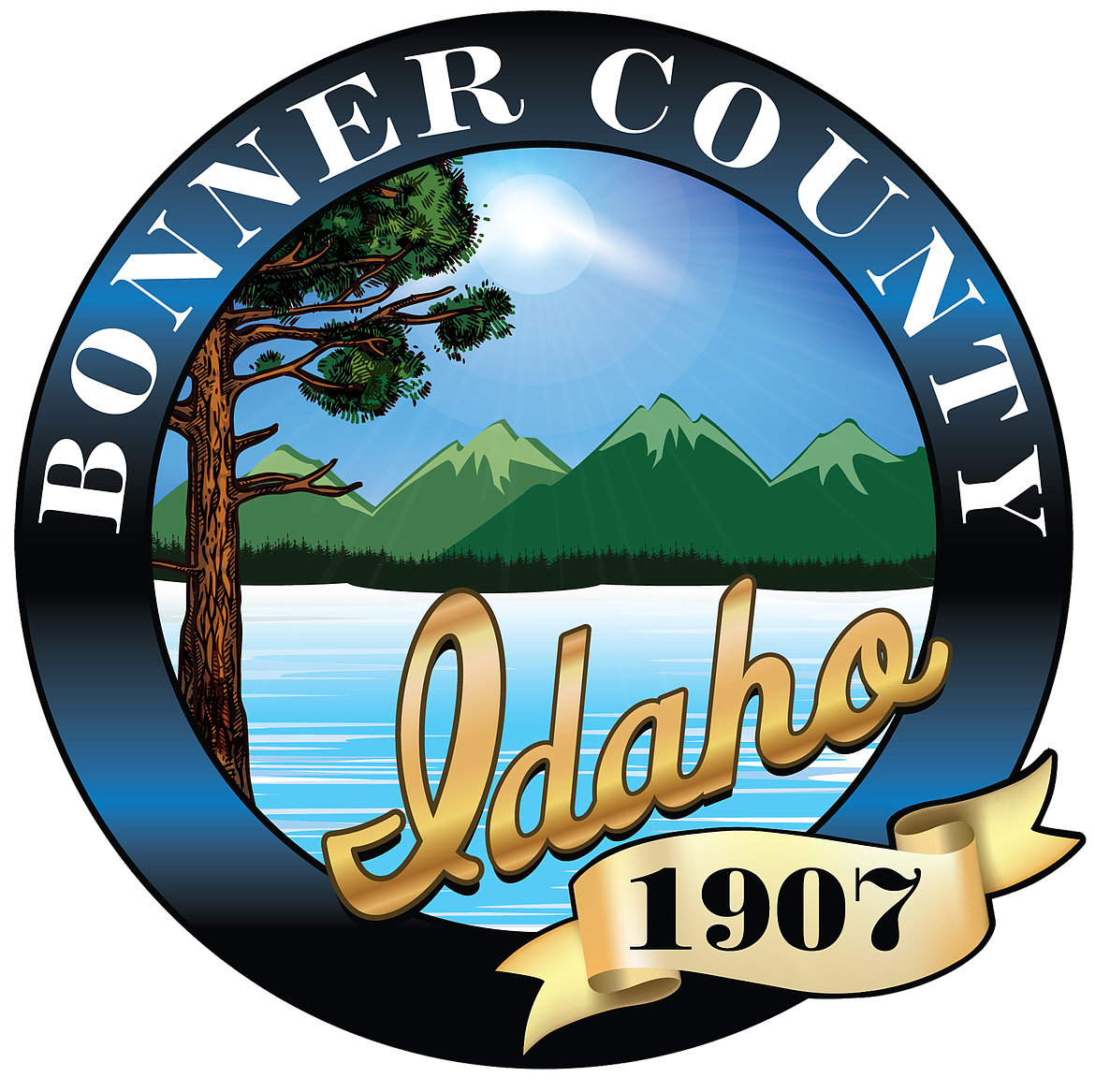 Commissioner Asia Williams has once again added multiple human resource items to the Bonner County commissioners' Tuesday agenda that were previously denied by a 2-1 vote.
Commissioners Luke Omodt and Steven Bradshaw voted against the items at the commissioners' April 18 meeting. Omodt said his reason for rejecting the policies was that he had not yet spoken to Prosecuting Attorney Louis Marshall. Bradshaw said he had too many concerns and did not feel confident in voting yes until the questions were answered.
Williams added a discussion of the Bonner County Fair Board RV campground grant application to the agenda.
Also on the agenda are contracts for the Eastriver Loop Bridge, as well as a $500 possession agreement for the Rapid Lightning Bridge project.
Bonner County Sheriff Daryl Wheeler will also come before the commissioners Tuesday regarding memorandums of understanding between the jail and Bonner County Health, as well as between the jail and a victim witness coordinator.
The meeting is set to end with three executive sessions, which will be closed to the public — one about the district courts, one about technology purchasing and one about IT department staffing and budget.
The Bonner County commissioner meetings are held at the Bonner County Administration Building, 1500 U.S. 2, and live-streamed via YouTube. To access the streams, visit the Bonner County YouTube page at www.youtube.com/channel/UC4TGiLpJZqi3vWxM4Gudxhg.
Recent Headlines
---