Cool temps freeze region's gas prices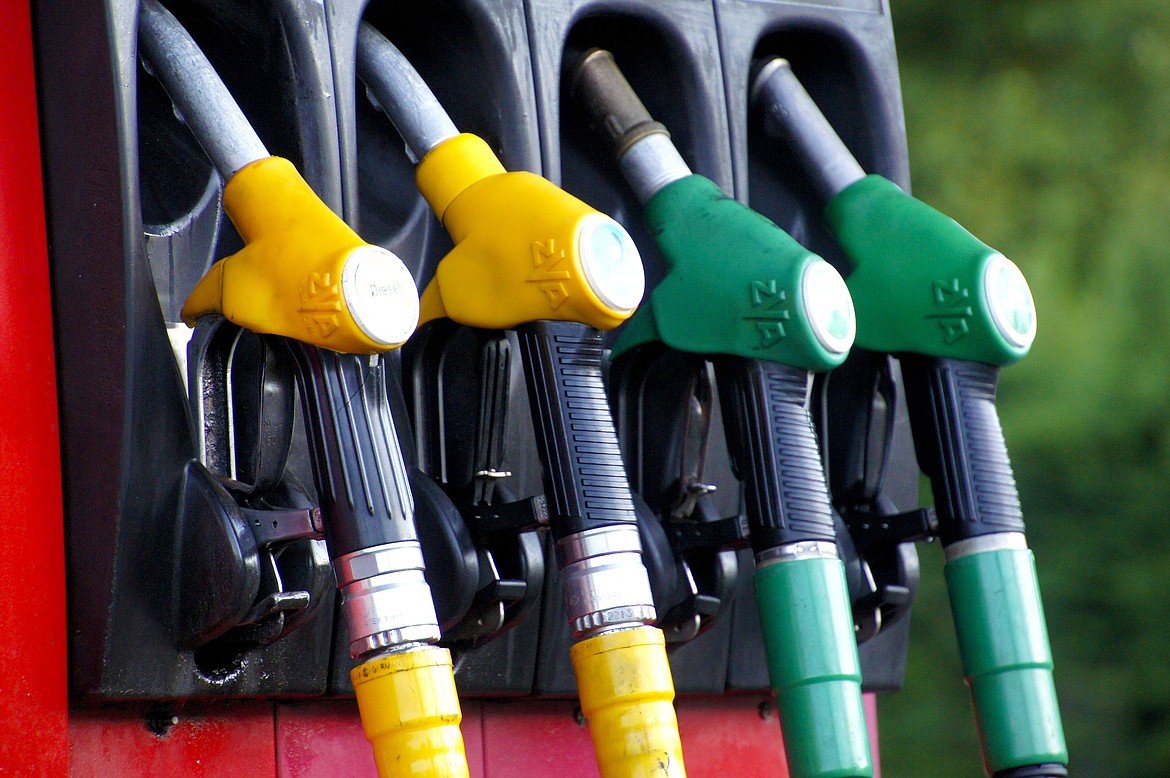 |
February 2, 2023 1:00 AM
SANDPOINT — Monday's average price for a gallon of regular in the Gem State was $3.44 per gallon, which is a nickel more than a week ago, but the same price as a month ago.
Bonner County gas prices range from about $3.49 to $3.55 while gas prices in Kootenai County range from $3.10 to $3.30 for a gallon of regular unleaded.
Meanwhile, the national average sits at $3.51 per gallon, which is 9 cents more than a week ago and 33 cents more than a month ago.
Idaho ranks 21st in the country for most expensive fuel.
While Idaho's average price sharply increased at the beginning of last week, it has held steady for the past five days. Frigid temperatures could be lending a helping hand.
"In some parts of the U.S., it's being called 'the winter that wasn't,' and Americans have fueled up to take advantage of milder-than-expected weather. But here in Idaho, we've been feeling the chill, which could be curbing regional demand and keeping pump prices from rising as quickly as they have in other parts of the country," said AAA Idaho public affairs director Matthew Conde. "But the combination of high crude oil costs and extremely cold weather could make the price of fill-ups a little wobbly this week."
Gas prices surged this week in areas like the Treasure Valley (+10 cents), the Magic Valley (+6 cents), Pocatello (+7 cents), Lewiston (+10 cents) and Franklin (+12 cents), but they've been steadier in places like Coeur d'Alene and Idaho Falls.
In the Rockies region, fuel supplies have been hard-hit by the emergency closure of the Suncor refinery in Colorado in late December. The refinery, which is expected to remain offline until late March, supplies 35-40% of the gasoline products used in Colorado.
Recent Headlines
---