Free personal-use firewood permits available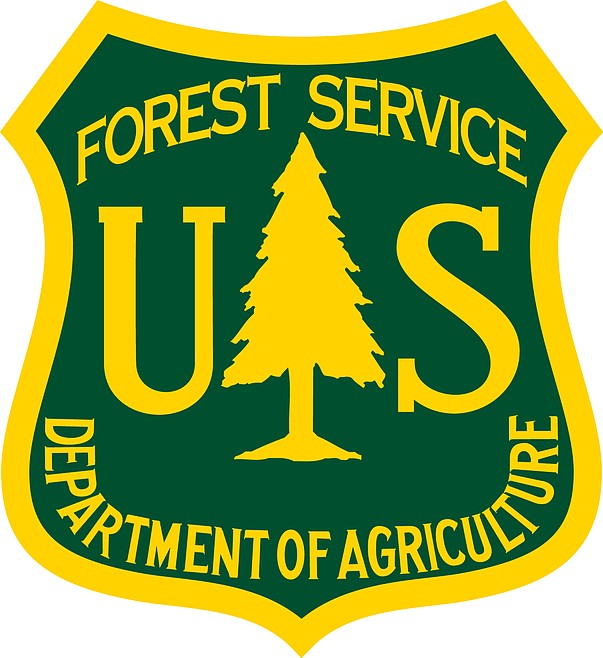 |
February 4, 2023 1:00 AM
The Forest Service is again offering free, personal-use firewood permits for up to 12 cords of firewood per permit holder.
To obtain a free permit for the 2023 calendar year, simply call or visit your nearest ranger district office or the supervisor's office in Coeur d'Alene. A representative will ask you for some basic, identifying information, then issue you a permit.
Personal use firewood cutting allows you to remove downed timber or to cut standing dead trees in allowed areas. Woodcutters can take up to 12 cords of firewood for personal use. A cord is the amount of tightly piled wood in a stack 4 feet high by 4 feet wide by 8 feet long.
Woodcutters are encouraged to contact the local ranger district office to see if there are any specific local restrictions or requirements. A list of office locations and contact information can be found online at bit.ly/3WXcd9e.
While the permits are free, cutters are still required to have a copy of the permit in their possession while cutting, and to observe any rules or best practices. For instance, woodcutting is not allowed within 150 feet of any running stream, and cutters should avoid cutting in timber sales, which will be marked with paint or signs.
Motorists also need to comply with travel management plans while woodcutting. Motor Vehicle Use Maps are free and available at Forest Service offices or online at bit.ly/3WYkYQd.
For information on woodcutting and links to district-specific woodcutting maps, go online to bit.ly/3Hz4oAR.
Recent Headlines
---