Deadline nears on car raffle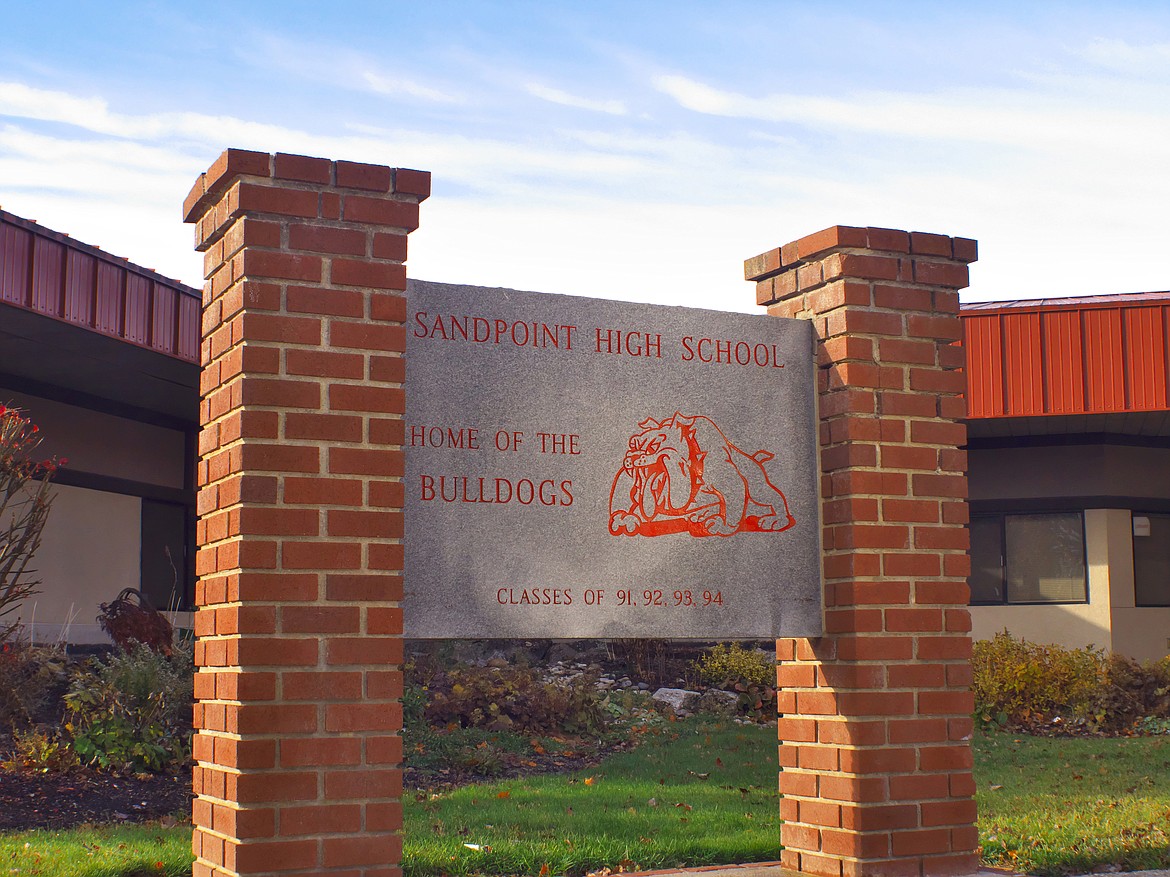 |
January 11, 2023 1:00 AM
Looking for a new ride?
Sandpoint High School's Subaru raffle ticket fundraiser may be your answer, but you'll need to act quickly. The fundraiser ends Jan. 17.
For $5 per ticket, you can have the chance of winning a new Subaru Crosstrek, thanks to Parker Subaru.
All ticket sales go straight to the clubs that sell the tickets.
The drawing will be Jan. 20, and those who buy tickets do not need to be present to win.
To find out which clubs are participating, contact Sandpoint High School at 208-263-3034.
Recent Headlines
---