Hardy shrubs deliver glorious blooms, welcome color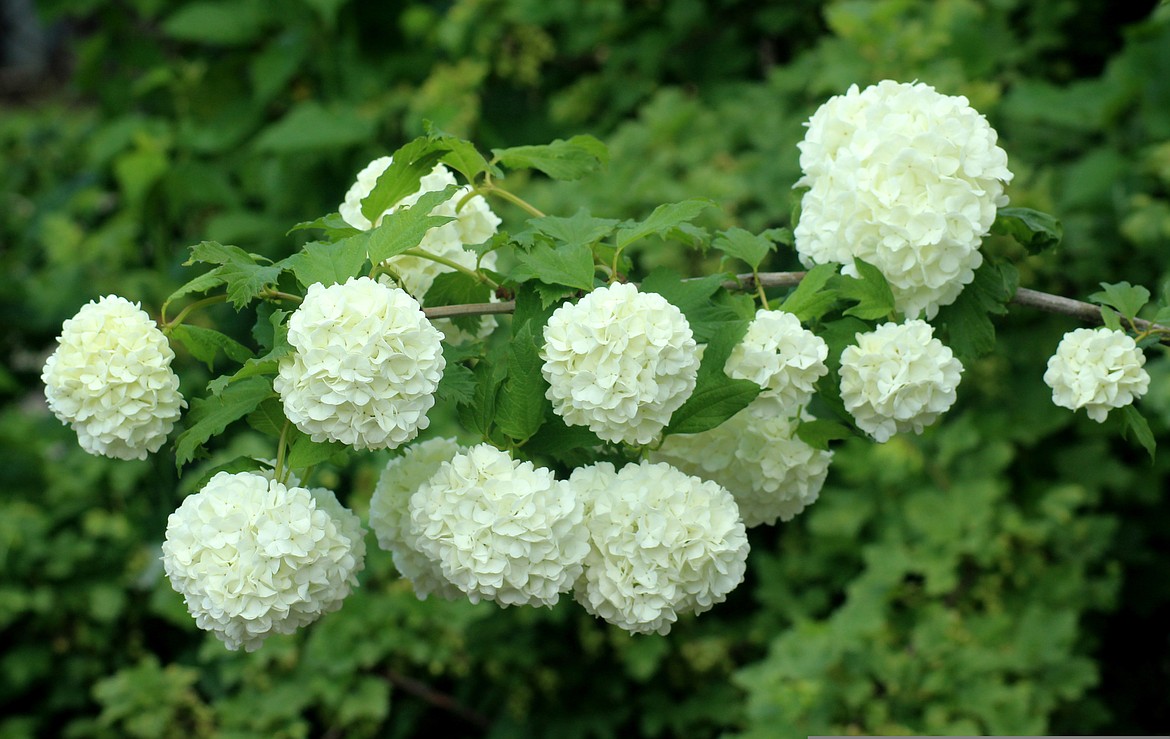 Viburnum is among the many delightful options available to gardeners in the area which offer both hardiness and beauty.
(Photo by ALICJA via PIXABAY)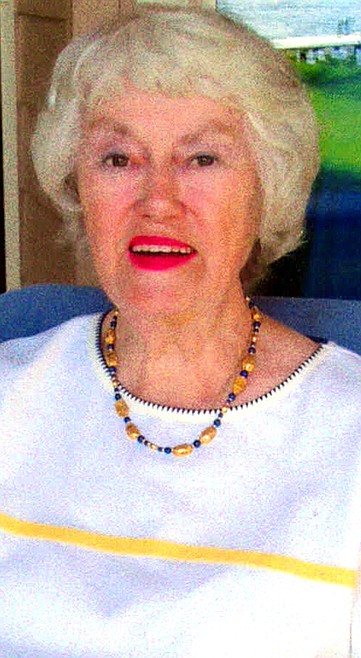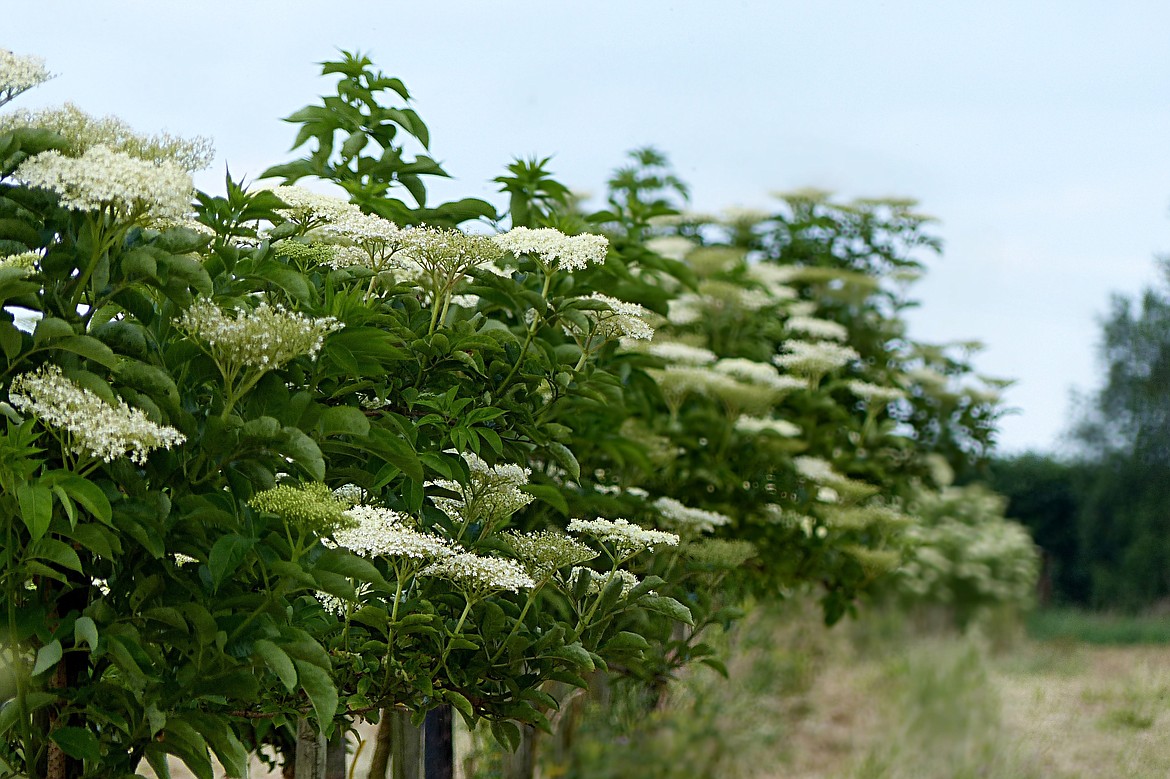 If trees are the bones of the landscape, shrubs — including small, ornamentals such as the elderberry — are the form and flesh that make it beautiful.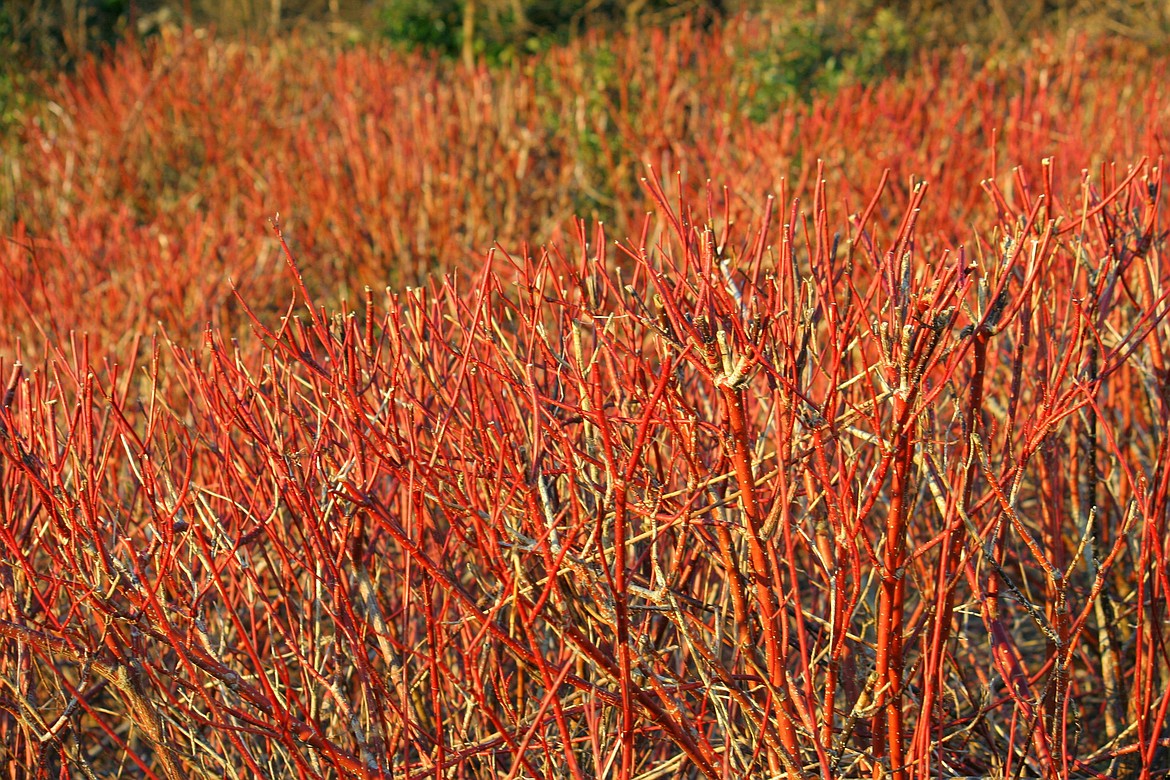 Osier dogwood are among the colorful cultivars that have become available to gardeners that are hardy enough to stand up the region's sometimes harsh winters but deliver plenty of beauty.
Previous
Next
by
VALLE NOVAK Contributing Writer
|
January 15, 2023 1:00 AM
If trees are the bones of the landscape, shrubs — including small, ornamental trees — are the form and flesh that make it beautiful.
So many selections are hardy in our chilly Zone 3-5 area that it's easy to choose from several varieties. You may wish for color, in bark and leaf as well as flower, perhaps fruit for the bird population, or maybe drama of bloom. Whatever your wishes, there is a shrub or small tree for you.
Many natives fill the bill and are the hardiest of all — Ninebark (Physocarpus), Elderberry (Sambucus), Red (and yellow) Osier dogwood, Syringa, and more come to mind, and with them, the colorful cultivars that have become available over the past few years. Other shrubs and ornamental trees include a variety of Viburnums, Weigela, Spireas, Lilacs, some Azaleas, and flowering fruits like crab (Malus), plum (Prunus), Mountain Ash (Sorbus), and Hawthorn (Crataegus) — among a legion of others.
Space does not allow for a thumbnail sketch of each of the possibilities, so I'll point out a few and let you peruse your burgeoning supply of plant catalogs that are arriving daily for other choices. Just remember to check the Zones and think of a winter's long freeze sans snow cover — perfect conditions for the death of non-hardy perennials. Pick Zone 3 for security and up to Zone 5 if you have warmth, shelter, and a southern exposure without a wind tunnel. Then, in the Spring, call the area nurseries/greenhouses and ask for your choices by name. Better to buy locally than take a chance on shipping. Here, you can get full-size plants instead of spindly, often bareroot (a no-no!) specimens that have a much lower chance of survival.
Earlier, we mentioned "colorful cultivars" and I have become enamored of some of them. I'm going to augment my nifty old Elderberry with either the stunning "Black Lace" Elderberry with pink stems and purple foliage — or "Black Beauty" with lacy, near-black foliage and large, lemon-scented pink flowers. Too, though I have no Nine-bark on my scant acre, I'll purchase one or two of the gorgeous cultivars with purple stems and pink "bouquets" to provide color in a small area near a weeping Norway spruce and some red Fir.
Among the flowering fruit trees, the "Princess Kay" plum (Prunus nigra) was a 2000 plant selection choice that grows to about 15 feet tall, has pretty foliage that turns a spectacular red in the fall, with bright white double blossoms, and is hardy to 7,000 feet.
"Spring Snow," a non-fruiting crabapple, provides clouds of white flowers in spring and richly-colored fall foliage and reaches 25 feet; "Canada red cherry, with red-purple fruit and dense reddish-purple leaves in summer, grows to 30 feet in an attractive pyramidal form; and Washington hawthorn (Crataegus phaenopyrum) is cold-hardy and less susceptible to disease than other hawthorns, and boasts red fruit, orange, red, or purple fall foliage, and 3-inch long thorns to provide safe harbor for songbirds from bully crows. These three selections were chosen some 10 years ago as the best bets for mountain-area gardeners by regional experts in the Denver area and doubtless have provided some even better cultivars by now.
Hydrangeas run the gamut of color and spectacular bloom from the beloved old "snow-ball" to today's beauties which include "Vanilla Strawberry" (new from France); "Limelight" with lime-green flowers and stems that turn a pink-green and burgundy in autumn; "PeeGee", whose flowers begin white but change to pink and later bronze; and "Pinky-Winky" with its incredibly large two-toned flower heads of white to dark pink. "Lacecap" resembles a Viburnum, with its lovely umbrella-shaped pink-to-periwinkle blossoms on both old and new wood for continuous summer bloom. If you choose a hydrangea, make sure you have a sheltered, south-facing spot for it, since it is a bit fussier than some other choices. Most that we've mentioned here are Zone 4 and Limelight is considered a Zone 3 selection.
Viburnums serve double duty as blossom and fruit bearers in a variety of beautiful choices. "Blue Muffin" is compact, and lovely, and provides white spring flower heads that turn into intense blueberries beloved of songbirds in the summertime. This is the hardiest choice, being a Zone 3 selection. However, "Onondaga" offers show-stopping bloom of purple-tinged centers surrounded by pale pink flower rings and maroon foliage that gradually matures to dark green. Red fruits follow in the fall, making this a knockout selection that needs only good siting (it's Zone 4) for successful growing. Both plants grow from 5 to 7 feet tall.
Weigela (say Wye-gee-la) is a floral bloomer and a beautiful spring-to-summer shrub that generally grows to a nicely rounded 5 feet tall. There are many to choose from, most red-flowered with a reblooming habit for a long season, and hardy to Zone 4. A recent offering is the glorious "Midnight Wine", shorter than the norm, and sporting purple to metallic burgundy foliage and deep pink flowers on a mounding shrub perfect for the border.
Roses, of course, are always to be considered on the shrub list, but they are an entity unto themselves and I'll address them as such in a later column. Meanwhile, go through your garden catalogs and magazines, map out your existing landscape, and decide where you want to make a difference come spring.
(Editor's note: For many years, Valle Novak has written gardening and cooking columns for the Daily Bee. "Weekend Gardener" and "Country Chef" became renowned for their humor, information, and common sense advice on how to do everything from planting to cooking. While she recently retired, she has shared a number of columns to delight her many fans. This is one such column and was originally published on Jan. 10, 2010.)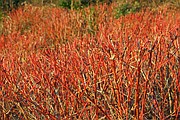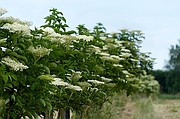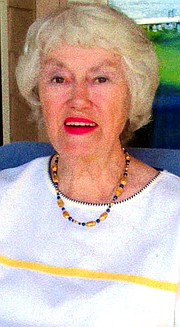 Recent Headlines
---