Ricky Dandurand, 65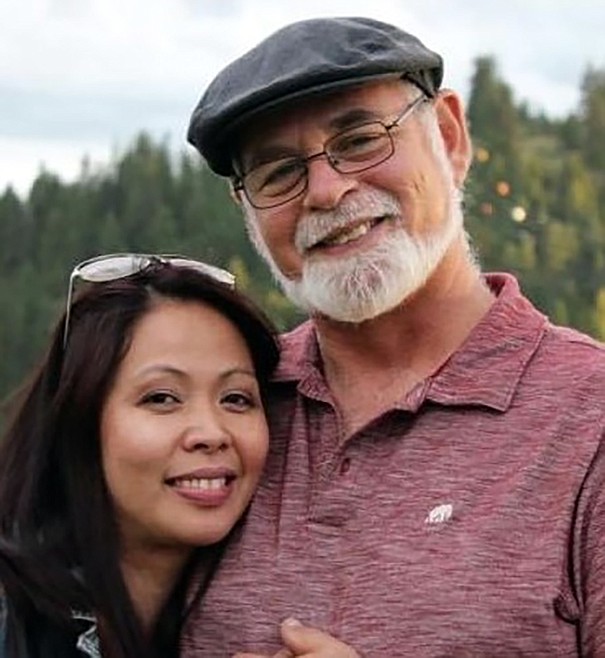 |
January 21, 2023 1:00 AM
Ricky Joseph Dandurand
Our loss is Heaven's gain, as The Band acquires another great musician.
Ricky Joseph Dandurand, 65, or Rick, was born Feb 5, 1957, in Minneapolis, Minn., the fourth of what would be nine children for Eugene and Gloria (Welch) Dandurand. The family moved to Eugene, Ore., in 1966 where Rick attended local Catholic schools, graduating from Marist High in 1975.
He married Laura Blanchard in 1988 and they had two sons, Joshua and Christopher.
He moved to Sandpoint, Idaho, in 1992 and married his lovely wife, Ann, there in 2006. They moved to South Carolina in 2018. Rick quietly slipped away in his sleep Dec. 19, 2022.
Rick was a self-taught guitarist. He loved singing and playing music, first at the Guitar Mass at St. Paul's Catholic Church, and, eventually, wherever he could find a minute, a chair and a like-minded friend. He was a die-hard Mopar Man and he loved fishing, just like his dad. He was a Christian man who loved the Lord and tried to make a difference in a troubled world.
He was a jack-of-many trades, a loving dad and husband, a steadfast and jolly man. He will be greatly missed, especially by his wife and his mom, his boys and the rest of us — most acutely whenever we gather around a campfire under the stars.
Rick is survived by his loving wife, Ann in South Carolina; his sons, Josh (Jana) and Chris; his mother, Gloria Kreft in Sagle, Idaho; brothers, Tony (Louise) and Bret; sisters, Kathy (Lee) Hallauer, Jody (Robert) Spade, Brenda Dandurand and Kelly Gamble (Art Danchuk); and many, many nieces and nephews.
He was preceded in death by his father, Gene; his brother, Kim; and his sister, Denise.
"The lake is calling, and I must go."
Recent Headlines
---