Woman injured after car crashes into CF bar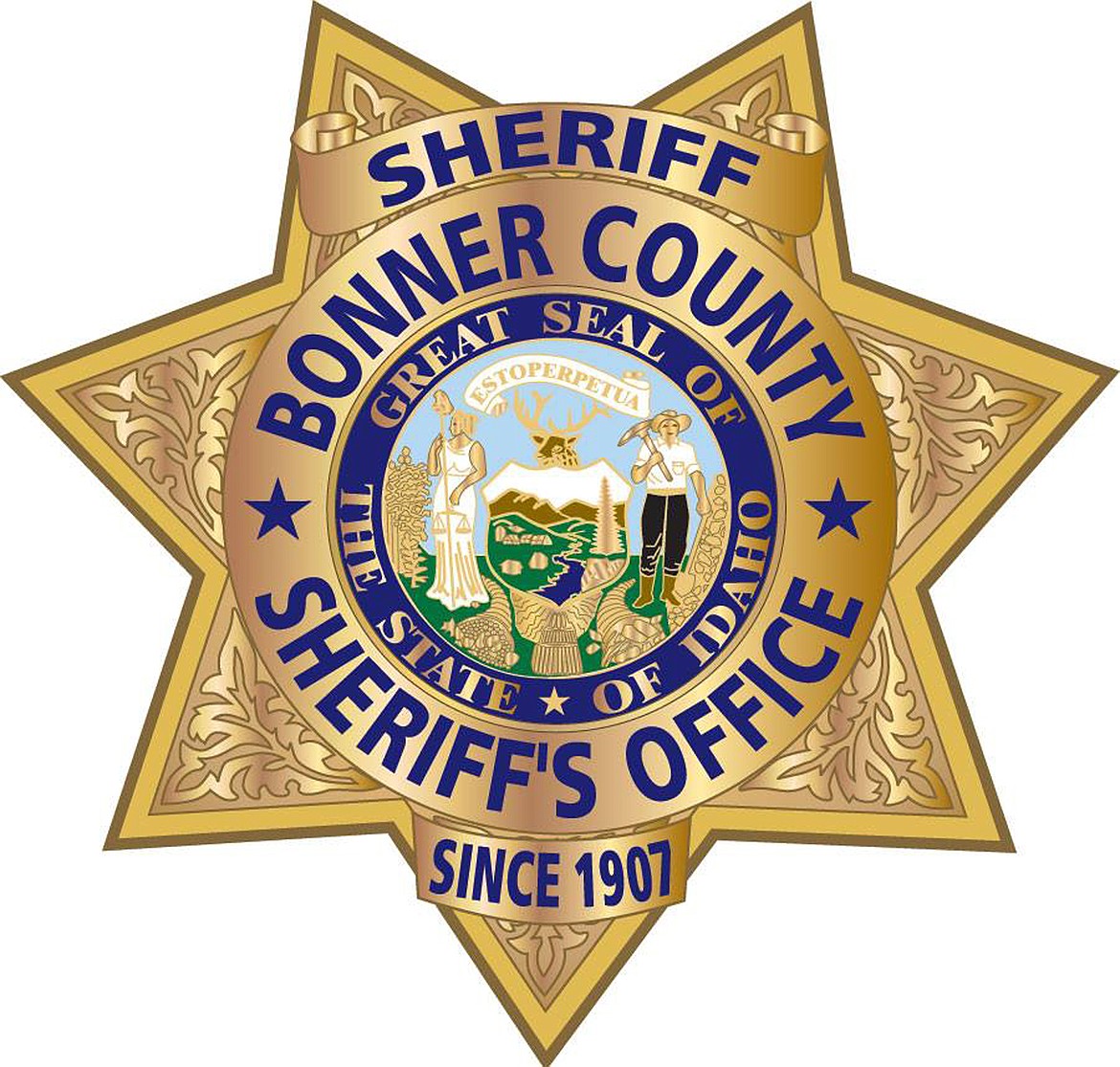 CLARK FORK — A 25-year-old Clark Fork resident was injured earlier this month when a car crashed into the bar she was in, Bonner County Sheriff's Office officials said.
BCSO Undersheriff Ror Lakewold said the woman was either injured when she was struck by the car or by damage caused by the vehicle crashing into the building. The woman, who was thrown to the floor when the vehicle struck the Cabinet Mountain Bar at about 10 p.m. on Jan. 21, was transported to the hospital with non-life-threatening injuries.
The victim's name is not being released by the BCSO.
The bar was open for business with a number of people inside when the car struck the building, Lakewold said.
While a suspect has been identified based on witness information, Lakewold said the individual's name is not being released due to the ongoing investigation.
"We have the vehicle in our impound and we do have a suspect identified and we're seeking to further corroborate [things]," he added.
After striking the building, Lakewold said the suspect backed the car out of the building and took off. However, evidence was left behind at the scene and BCSO investigators were able to track the vehicle down a day or two later.
Lakewold said investigators have spent a great deal of time tracking down witnesses to determine what happened.
"The suspect that we have is not the owner of the vehicle," he added. "And so we're trying to get additional information to make sure that we've placed our suspect into the driver's seat at that time so we can file charges against them."
The case remains under investigation and limited information is being released at this time, Lakewold said.
Recent Headlines
---