Jesus — the wonderful counselor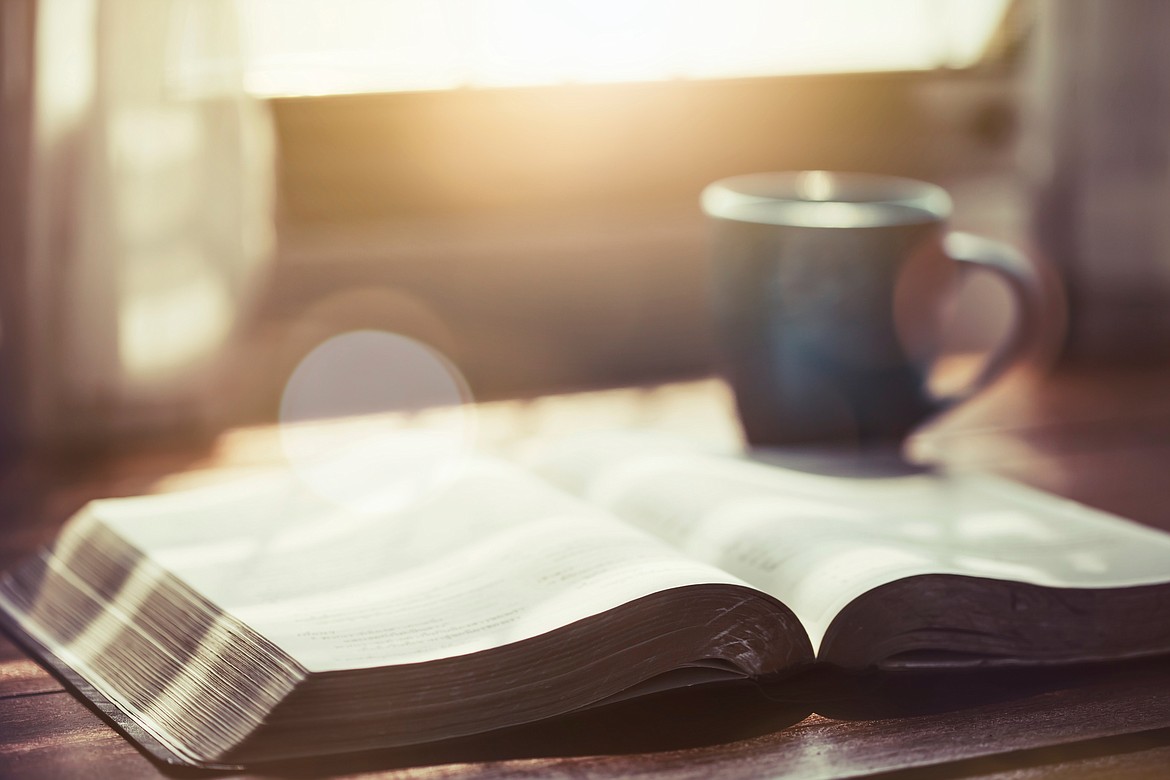 by
PASTOR DAN YORK Contributing Writer
|
March 3, 2023 1:00 AM
The prophet Isaiah, in a passage overwhelmingly considered by Christians to be descriptive of the Messiah promised by God to Israel, wrote "For to us a child is born, to us a son is given, and the government shall be upon his shoulder, and his name shall be called Wonderful Counselor, Mighty God, Everlasting Father, Prince of Peace." (Isaiah 9:6, ESV)
Those last four phrases are among many descriptive titles given for Jesus in the Bible. Similar titles ascribing honor and even deity to rulers of the Assyrian and Egyptian empires of Isaiah's time were commonly given to a new ruler at his coronation. The ancient kingdoms of Israel and Judah however, never granted any such titles to their rulers. Even in their frequent backsliding from worshipping the one true God of their fathers to worshipping the idols of surrounding nations, Israel and Judah never ascribed deity to their kings. Yet Isaiah, foretelling the birth of a messianic ruler over all of the tribes of Israel, gives him titles before his birth that demand he be considered divine.
Even that first title, Wonderful Counselor, turns out to be a title reserved for God. Isaiah, prophet of the God of Israel, gives that title to an as-yet unborn human child.
According to the "Theological Wordbook of the Old Testament" the Hebrew word in Isaiah 9:6 translated as "wonderful" refers, in scripture, to acts so unusual as to be considered beyond ordinary human capability. These "wonderful" actions take us beyond amazement to astonishment. The word is used in the Old Testament approximately four times as often to describe acts of God as to describe acts of people. It nearly always implies something supernaturally wonderful.
Based again on the "Theological Wordbook of the Old Testament," the Hebrew word translated as "counselor" in Isaiah 9:6 ordinarily relates to counsel or advice given concerning plans and purposes.

Combining the basic ideas of the two Hebrew words leads to understanding the title Wonderful Counselor as descriptive of one who gives astonishingly good counsel concerning plans and purposes for our lives. Those needing a purpose and plan for their lives could find no better source of advice than Jesus, the divine Wonderful Counselor. The New Testament Gospels (Matthew, Mark, Luke, and John) quote his advice often.
Proverbs 3:5-6 gives guidance for applying the counsel of Jesus, the Good Shepherd of Psalm 23.
Dan York is pastor of Dover Community Church.
Recent Headlines
---