Little becomes greater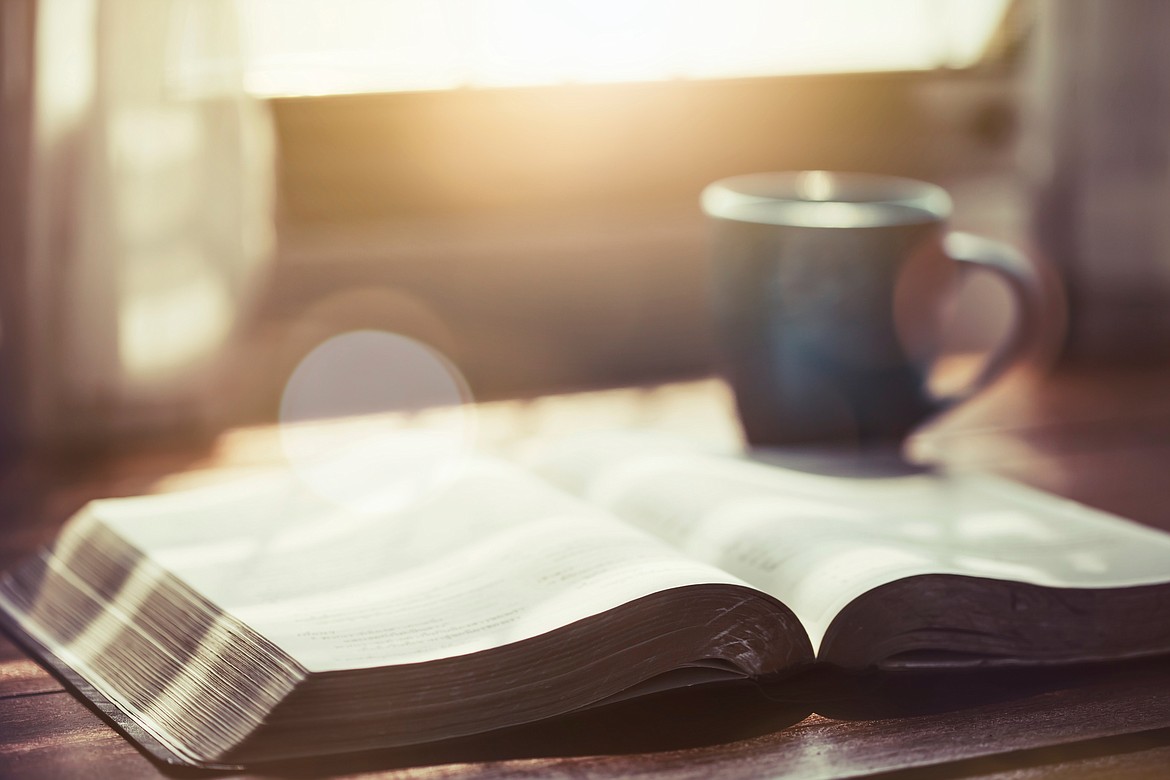 by
PASTOR JUSTIN GARDNER Contributing Writer
|
March 17, 2023 1:00 AM
I want to encourage everyone today, to take a step of faith; to walk forward into your function as a part of the body of Christ, in all of your insecurities, all of your imperfections, all of the things that float around in your minds telling you you will be ineffective, and just believe that God, the creator of all the heavens and the earth, can use you, can use anybody in spite of who we are, and all that it takes is a moment of obedience to answer the call that he places on their lives.
All that it takes is one moment, one choice, and it can transform someone's life, it can transform a nation.
In looking at the things going on in Asbury, in seeing the events that happened during "the Jesus movement" it's become very clear to me, that we have very little to do with what God is going to do, but He wants to use us, he wants to have a relationship with us that we would be impactful on those around us.
I have seen in my life personally that when we choose not to listen and walk in obedience to the Father, He will tell the next person to do it. Don't miss the opportunity to be a part of the move that God is doing. Sometimes it looks like spearheading a grand event, or sometimes it simply looks like giving a word of encouragement to someone we might not know too well.
His word is clear, "The one who manages the little he has been given with faithfulness and integrity will be promoted and trusted with greater responsibilities. But those who cheat with the little they have been given will not be considered trustworthy to receive more." (Luke‬ ‭16‬:‭10‬ ‭TPT‬‬)
And so I implore you, brothers and sisters, to be faithful in the small moments of obedience and see the greater things that God will do.
Justin Gardner pastors at River of Life Fellowship, 702 Church St., Sandpoint. The church can be reached at 208-255-7111.
Recent Headlines
---