BCHRTF scholarship now available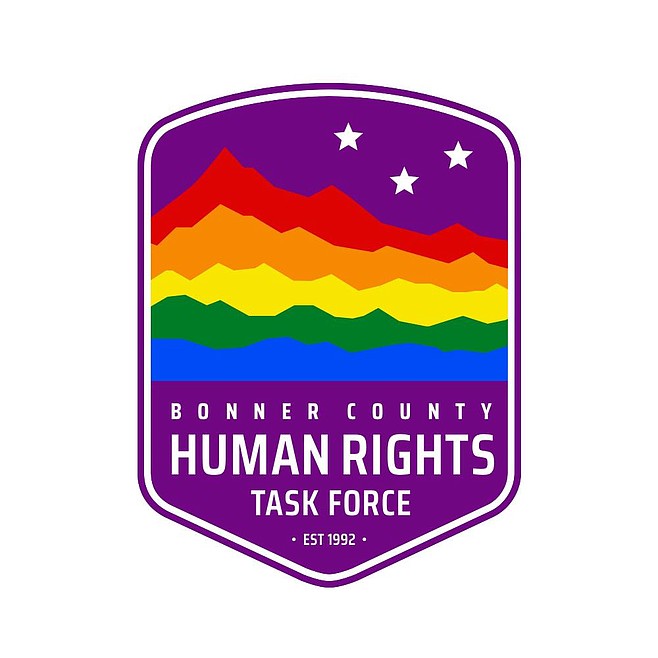 The Bonner County Human Rights Task Force is accepting applications for the Darby and Amber Campbell and Erik Robin Bruhjell Memorial Scholarships. These scholarships are available to seniors graduating from any Bonner County public or private high school or home school.
The mission of the Bonner County Human Rights Task Force is to promote and secure mutual understanding and respect among all people. The Task Force recognizes that it is the social and cultural diversity of our people that makes Bonner County a rich and worthwhile place to live.
The amount of the scholarships varies from $500 to $2,500 depending on the number of scholarships awarded. Applicants with secondary education goals with an emphasis in community building, environmental issues and human rights advocacy are encouraged to apply. Previous recipients have included students from Sandpoint, Clark Fork, Lake Pend Oreille, Priest River Lamanna, and Forrest Bird Charter high schools.
To apply, the student is asked to submit the common application as well as the individual scholarship applications. The applications ask the student to write a paragraph on the meaning of human rights as well as an essay in response to one of the questions on the application.
The application is available on the task force website at bchrtf.org. It is also available on the Sandpoint and Priest River Lamanna high schools' websites as well as on some of the other school websites.
The deadline for applications is 9 a.m., Monday, April 10, at the Sandpoint High School counseling/career center or at the student's high school.
Applications may also be submitted by April 10 to the Task Force at: BCHRTF Scholarship, P.O. Box 1463, Sandpoint, ID 83864.
Information: 208-290-2732 or bchrtaskforce@gmail.com
Recent Headlines
---