ITA course teaches backpacking basics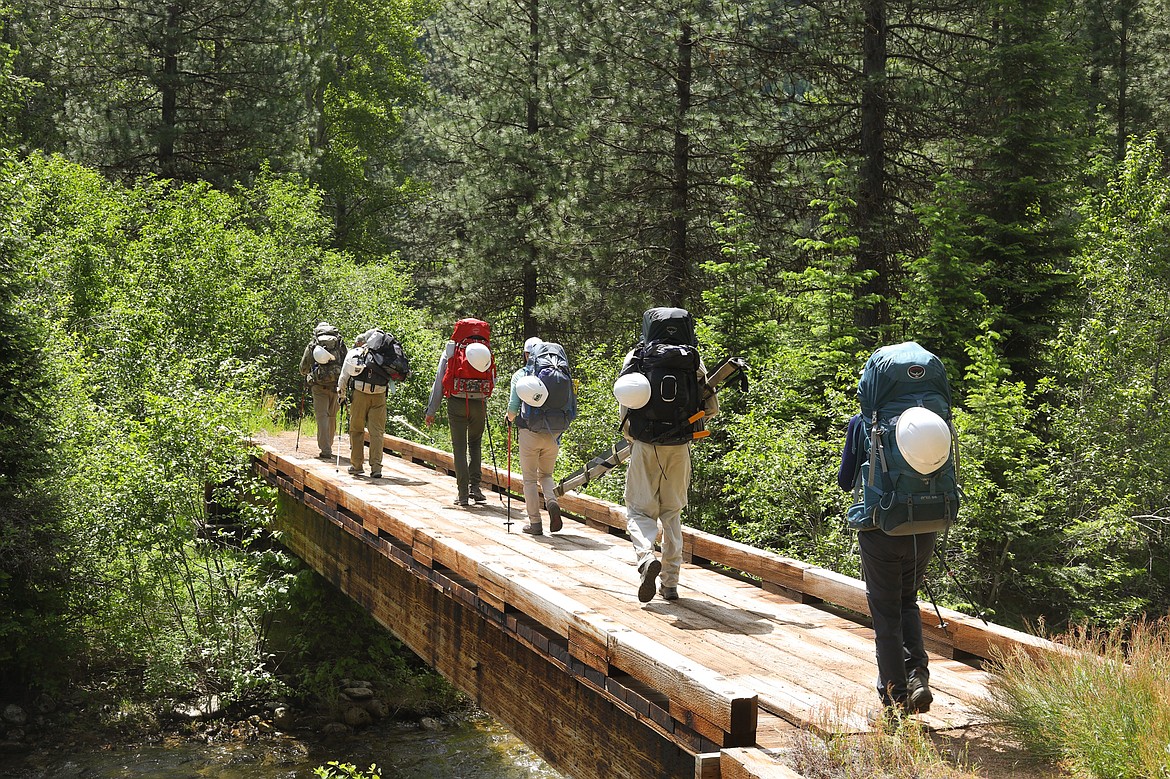 The Idaho Trails Association will host a free, three-hour class on backpacking for both beginners and seasoned hikers alike.
(Courtesy photo)
Idaho Trails Association will host a free, three-hour class on April 13 from 6-9 p.m. about backpacking for beginners and seasoned hikers alike.
Those interested are invited to join an upcoming program to learn the basics of backpacking and get hands-on experience with the needed gear. Participants will learn the general differences in backpacks and other gear, what to carry for an overnight up to a week-long trip, how to pack a backpack, tips for making loads lighter, and how to stay safe in the backcountry.
The program is being held at the shop of ITA board member and crew leader Tom Dabrowski in Sagle. The shop is located at 877 Heath Lake Road, Sagle.
To reserve a spot in the class, go online to bit.ly/3yWZWbe to register.
Recent Headlines
---