Busy agenda before Sandpoint council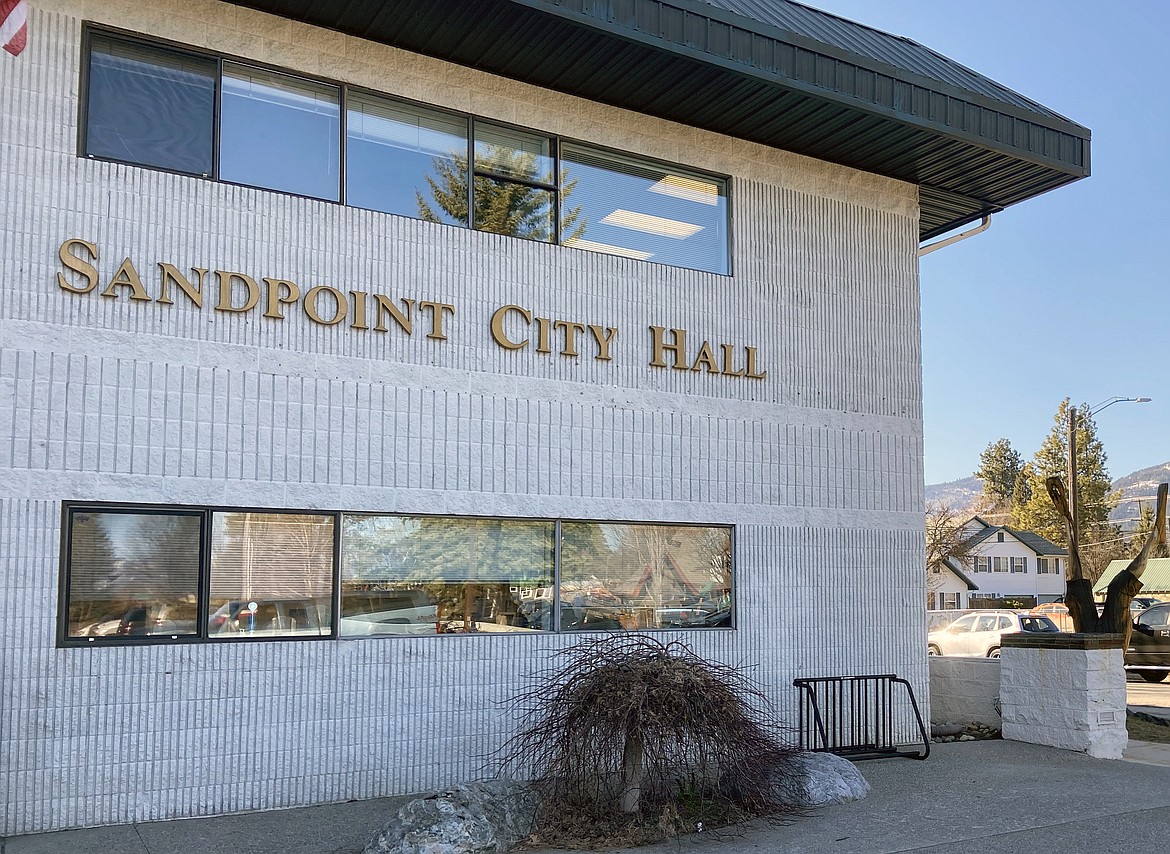 SANDPOINT — Today's council meeting will tackle a number of issues including a resolution that will begin repairs to the Sandpoint Fire Station and several presentations and project updates.
This evening, the council is expected to decide on awarding a bid to Consolidated Supply Co. for $116,948. 64 toward the replacement or installation of 126 water meters including a total of 80 meters sized at 3/4-inch for residences and 46 meters that are sized at 1 to 2 inches for townhomes, condominiums, and apartments.
Council will make another decision that will start the Sandpoint Fire Station repair and remodel project. Proposed last month as a result of a roof failure that caused leaking in the Council Chambers and Fire Station, which resulted in damage to the fire crew quarters and stairwell. The city sent out a request for bids to three contractors on April 6, due on April 26, 2023. After receiving bids from two of the three contractors a comparison showed Ginno Construction of Idaho, Inc. as submitting the lowest bid of $140,000.
Last week the city held a workshop at the Sandpoint Library where citizens received information about the multimodal transportation master plan and offer feedback on the long-term plans for the East-West connection. This week the council will hear that feedback and at the direction of Mayor Shelby Rognstad staff will get to work on short-term plans and long-term plans to take a backseat for the moment until a date for the plan amendment can be set.
Another project update will center around the Art on Loan Silver Box project. The Arts, Culture and Historic Preservation Commission has voted to continue this tradition starting in 2017 which sees a rotating display at three downtown locations from selected artists that are on loan to the City for approximately one year. The project, which supports local artists and for-profit creatives, also addresses the creative community's need for space as the project gives artists a chance to display their art gaining public recognition but also to profit. Each artist receives $1,000 and the art will be for sale to the public, following the completion of the public art loan cycle. The city will receive a 10% commission on the sale as a result of project participation. The last time the community saw this art installation came before the height of the pandemic in 2020.
One of the final items on the agenda comes just before event season in the community picks up for the summer. City administrator Jennifer Stapleton will then take the floor with Arts and Historic preservation officer Heather Upton to review city codes and requirements for event vendors.
To find out more about the city council meeting or attend visit SandpointIdaho.gov
Recent Headlines
---