Event to honor local law enforcement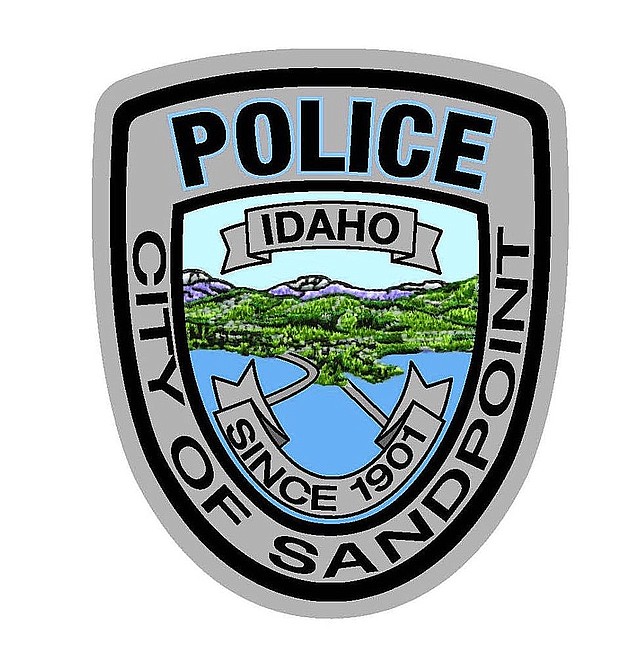 SANDPOINT — Local law enforcement will be honored at the annual Peace Officer Memorial Day later this month.
Sandpoint Mayor Shelby Rognstad noted the day and encouraged the community to attend as he noted the event as part of a proclamation about the day and its importance.
"National Police Week pays special recognition to those law enforcement officers who've lost their lives in the line of duty for the safety and protection of others," Rognstad said.
The day has its origin in 1962 when President John F. Kennedy declared that May 15 would be set aside as National Peace Officers Day. Furthermore, Rognstad, said that this initiative went one step further making the calendar week in which May 15 falls as National Police Week. The day was then established by a joint resolution of Congress in 1962.
In noting the day, Rognstad thanked the city's police officers for what they do, and the sacrifices they make to protect others. Toward that end, he said Sandpoint would join in the recognition and show appreciation for local law enforcement.
"Public safety officers of the Sandpoint Police Department stand watch over our citizens selflessly risking their lives to protect individuals, families, neighborhoods and property against crimes," Rognstad said. "… I hereby publicly salute the service of law enforcement officers in our community and in communities across the nation,"
Police Chief Corey Coon told the council that the annual remembrance is especially important to his family not only because of his position but also because of a family member who also served in law enforcement.
"I have a family member we read for every year from Idaho who lost his life in the line of duty. So that timeframe for us is special, it's personal, it's a day not only for us to sit back and reflect on those who have sacrificed but also a time to reflect on those families that were left behind. More so for them, to be able to help support them," Coon said.
With compassion for the families, Coon said they are often forgotten during these times of honor, "the kids and the widows left behind.". He thankedExtending thanks to the mayor and council for calling attention to the day early which he said will allow the community time to plan and consider what it is that police officers go through.
"There are ordinary people who face the extraordinary circumstances and act with courage, honor and self-sacrifice," Coon said, quoting Gen. Douglas MacArthur. " I think if I could sum up our police department, that's how I would sum it up."
An event to honor local law enforcement and pay respect to the fallen will be held at 5 p.m. on Tuesday, May 16, at the Bonner County Sheriff's Office.
Coon said the event will include the reading of the names of law enforcement officers and deputies who gave their lives, as well as a presentation to honor them.
"We urge and encourage all citizens to take time to appreciate our public safety officers and honor all peace officers who have made the ultimate sacrifice in the line of duty," Rognstad said.
Recent Headlines
---