Dorman stepping down due to health issues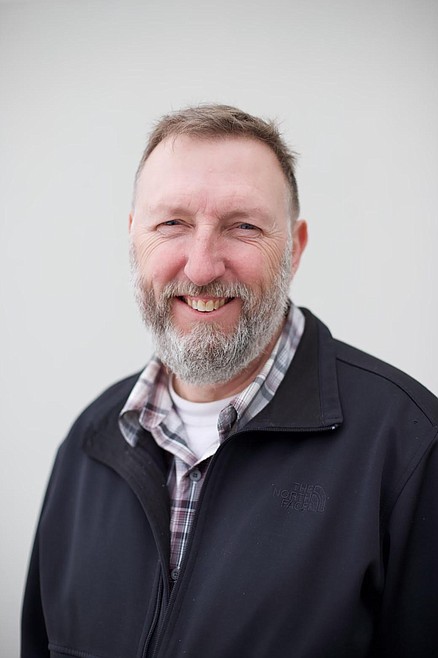 Bonner County Assessor Grant Dorman announced Tuesday morning that he is resigning from the position on June 2 – just four months after being sworn in.
"It has been my pleasure to serve Bonner County as the new county assessor alongside our committed and supportive staff since I swore in four months ago," he said.
Unfortunately, however, recently discovered health issues have led him to make the difficult decision of stepping down from his position while he fully focuses on recovering, Dorman said.
"I have recently received some disappointing news from my doctor, in short, putting me at very high, short-term risk of stroke, as well as long-term risk of related maladies," he said. "The best course of action to reduce these risks requires immediate, full-time and ongoing attention."
Because his sole focus will be elsewhere in the coming months, Dorman said it would be unfair to county residents to stay in a position to which he cannot put the entirety of his energy.
"We can all agree that Bonner County and its residents deserve the best from their elected officials," he said. "The public cannot be properly served by one who finds themself unable to give the position their full attention. Fully aware of the trust that the residents of Bonner County have placed in me, I have not made this decision lightly."
Dorman said he's fully confident that county officials will handle the unexpected transition well and be able to maintain their normal duties without him. The assessor also offered his services in whatever capacity they are needed as the county spends the next three weeks searching for his replacement.
"Between now and then, I am happy to be as involved in the selection process as the Bonner County Republican Central Committee and the Bonner County commissioners each see fit," he said.
Dorman said the changes made in the past four months have showcased the staff's adaptability and commitment to the county's residents, regardless if those changes made their jobs harder.
"Frankly, some of the changes I have made have meant a more difficult job for staff, but they have embraced it well, for which I am truly thankful," he said. "I would like to take this opportunity to express my sincere appreciation to all my staff and the staff of various other departments for their tireless support of what we do. The job cannot be done without each of them. Finally, I cannot fully express the gratitude I have to those in the community who have supported me over the last year and a half. It means more than I can say. I am saddened that I am unable to fulfill the four-year term for which I was elected, but I am confident that the office stands on a solid foundation and is heading in the right direction."
Recent Headlines
---