Festival sets annual virtual auction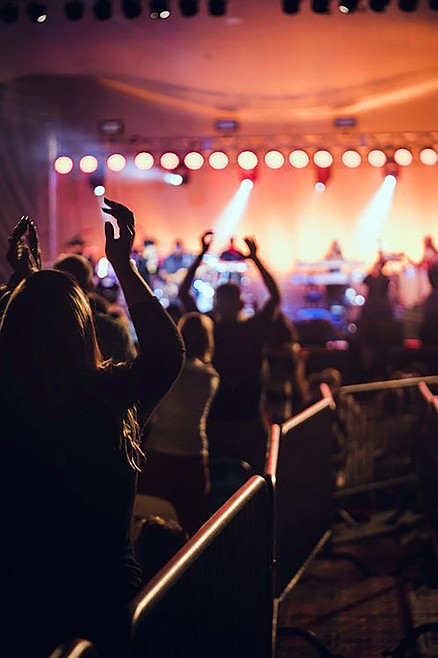 The Festival at Sandpoint will be holding its third annual virtual auction from May 17 through June 4, 2023.
(Photo courtesy FESTIVAL AT SANDPOINT)
The Festival at Sandpoint will be holding its third annual virtual auction from May 17 through June 4, 2023.
The Festival's 2023 silent auction will be held online beginning at 7 a.m. on Wednesday, May 17.
Auction items will include several VIP perks and packages for the 2023 Festival at Sandpoint Summer Performance Series, including sponsor entry tickets, front-row blanket placement, a reserved parking spot, an exclusive wine bottle signed by our 2022 lineup of musical artists and more!
This virtual auction is the only place where you will be able to find some of these items, including exclusive tickets to the sold-out Train with Better Than Ezra performance on Saturday, July 29!
The auction will close at 9 p.m. Sunday, June 4.
All auction proceeds are donations toward the Festival at Sandpoint, supporting its nonprofit mission to provide affordable and accessible music education and experiences to the community and surrounding region.
To pre-register and learn more about the Festival's upcoming auction, visit fasvirtualauction.ggo.bid/bidding/package-browse.
The Festival at Sandpoint is a nonprofit organization that hosts an annual summer performance series featuring a variety of genres, including rock, jazz, country, folk, indie and more. The Festival at Sandpoint's 40th annual 2023 Summer Performance Series will take place July 27 through Aug. 6, 2023, at War Memorial Field, an intimate venue on the shores of Lake Pend Oreille.
Information: festivalatsandpoint.com
Recent Headlines
---