HR items finally approved by BOCC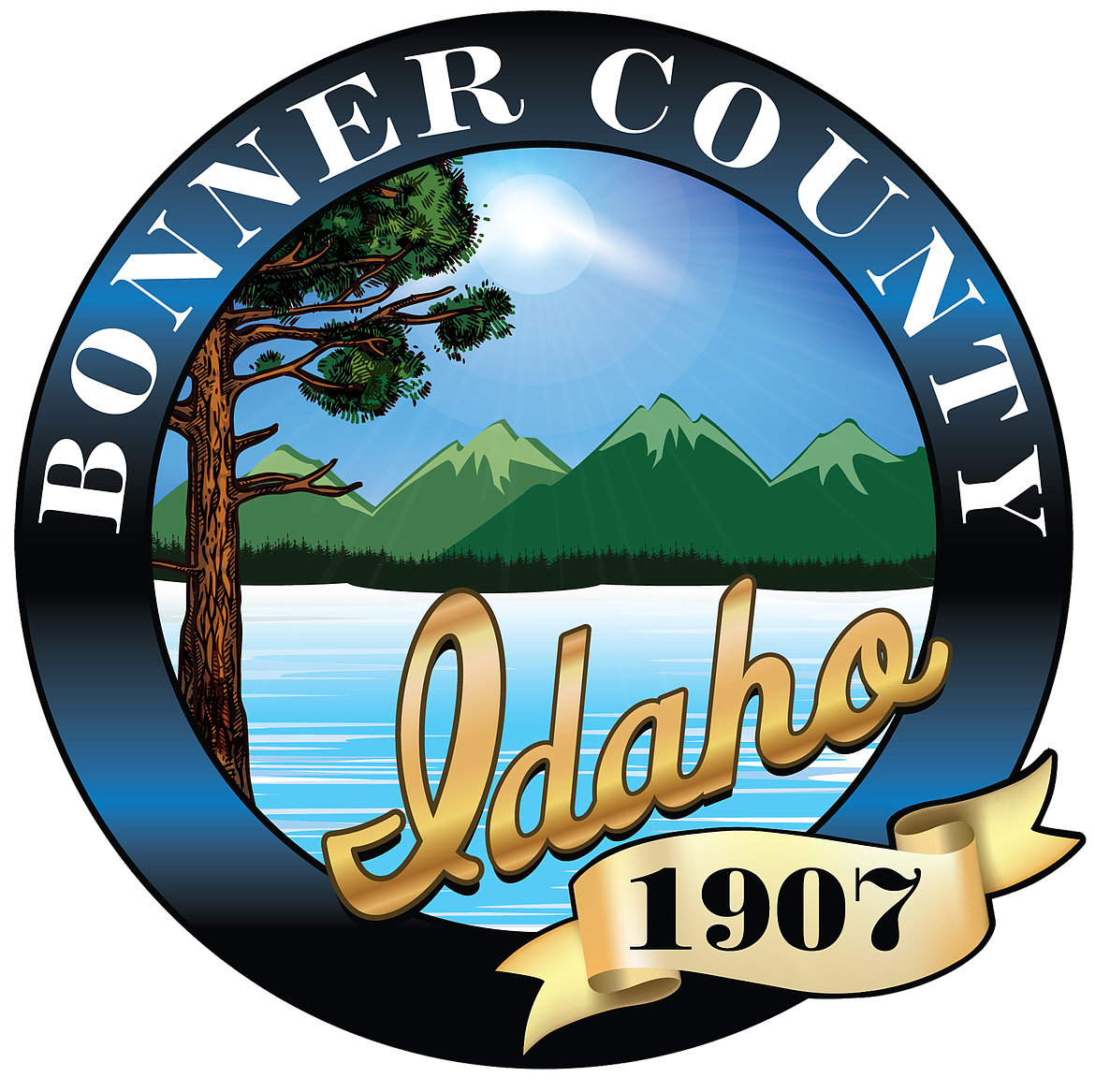 Multiple human resource policies were finally approved at the Bonner County commissioners Tuesday meeting after being rejected twice and postponed twice before that.
While Commissioner Asia Williams had voted to approve them each time they were on the agenda, commissioners Luke Omodt and Steven Bradshaw voted no each time. The pair said a plethora of unanswered questions they had regarding the policies were behind their votes.
"I have finally met with [Prosecutor] Louis Marshall and he addressed all my questions about these policies," Omodt said.
Cindy Binkerd, Bonner County human resource and risk management director, spoke briefly about each policy before the commissioners were able to vote on them.
"These updates are mostly just general language clean up revisions," Binkerd said.
None of the policies have been updated since around 2016 and some of the wording used is outdated and could cause confusion in the future, she added.The five policies that were revised involve the county's grievance procedure, rules of employee conduct, discriminatory workplace harassment, employee discipline and whistleblowing.
Previously, Bradshaw had also voted no on these issues because he said he had numerous concerns with a few of the policies. However, he voted yes to all five on Tuesday, although he didn't say whether any of his concerns were addressed.
The commissioners also voted to get rid of the COVID-19 paid leave policy. Binkerd said the policy was originally adopted in 2020 and offered 80 hours of paid leave to any county employee who had either tested positive for or was experiencing any COVID-19 symptoms.
However, as of May 5, the World Health Organization declared that COVID-19 was no longer an emergency. Because of this, Binkerd suggested that the policy be terminated.
All three commissioners voted in favor of discontinuing the COVID-19 paid leave policy.
Recent Headlines
---