Smithsonian coming to Priest River May 20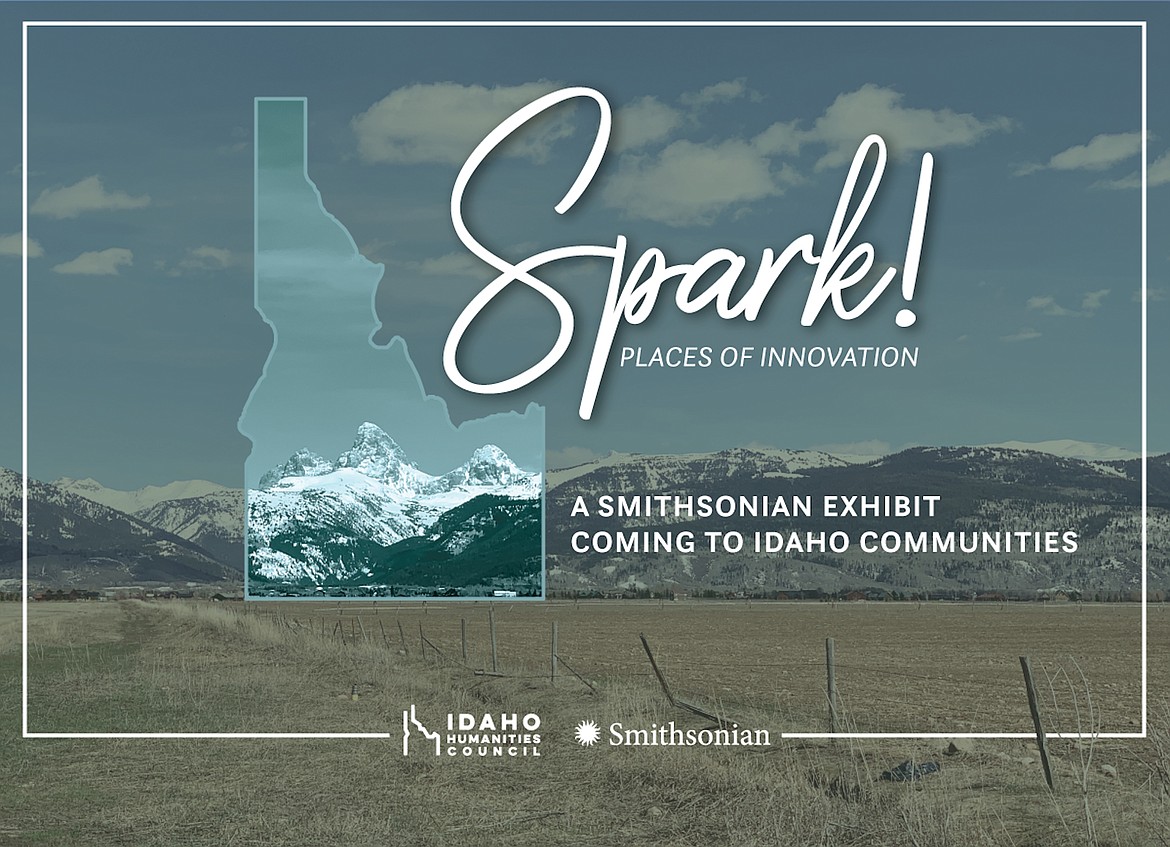 The Smithsonian Institute is coming to Priest River as part of its "Spark: Places of Innovation" exhibit.
(Courtesy illustration)
The Smithsonian is coming to Bonner County, bringing one of its exhibits to Priest River next week. Everyone is invited to come enjoy the interactive segment focused around rural America.
"Spark! Places of Innovation" is the Smithsonian Museums on Main Street's newest exhibit, which will highlight innovation in less populated areas of the country from the perspective of the people who lived there.
The exhibit aims to explore the unique combination of places, people and circumstances that sparks innovation and invention in rural communities. Inspired by an exhibition by the National Museum of American History, the exhibit features stories gathered from diverse communities across the nation. Photographs, engaging interactives, objects, videos and augmented reality bring a multilayered experience to reveal the leaders, challenges, successes and future of innovation in each town.
An opening reception will be held May 19 from 6 to 9 p.m. Live music, food vendors, custom gear, wine and beer will be served at the reception, which is open to the public. The full exhibit will be featured at the Priest River Library, 118 Main St., and will be available from May 20 to July 1 during the regular business hours of 10 a.m. to 5 p.m.
Recent Headlines
---