More fairground discussions on BOCC agenda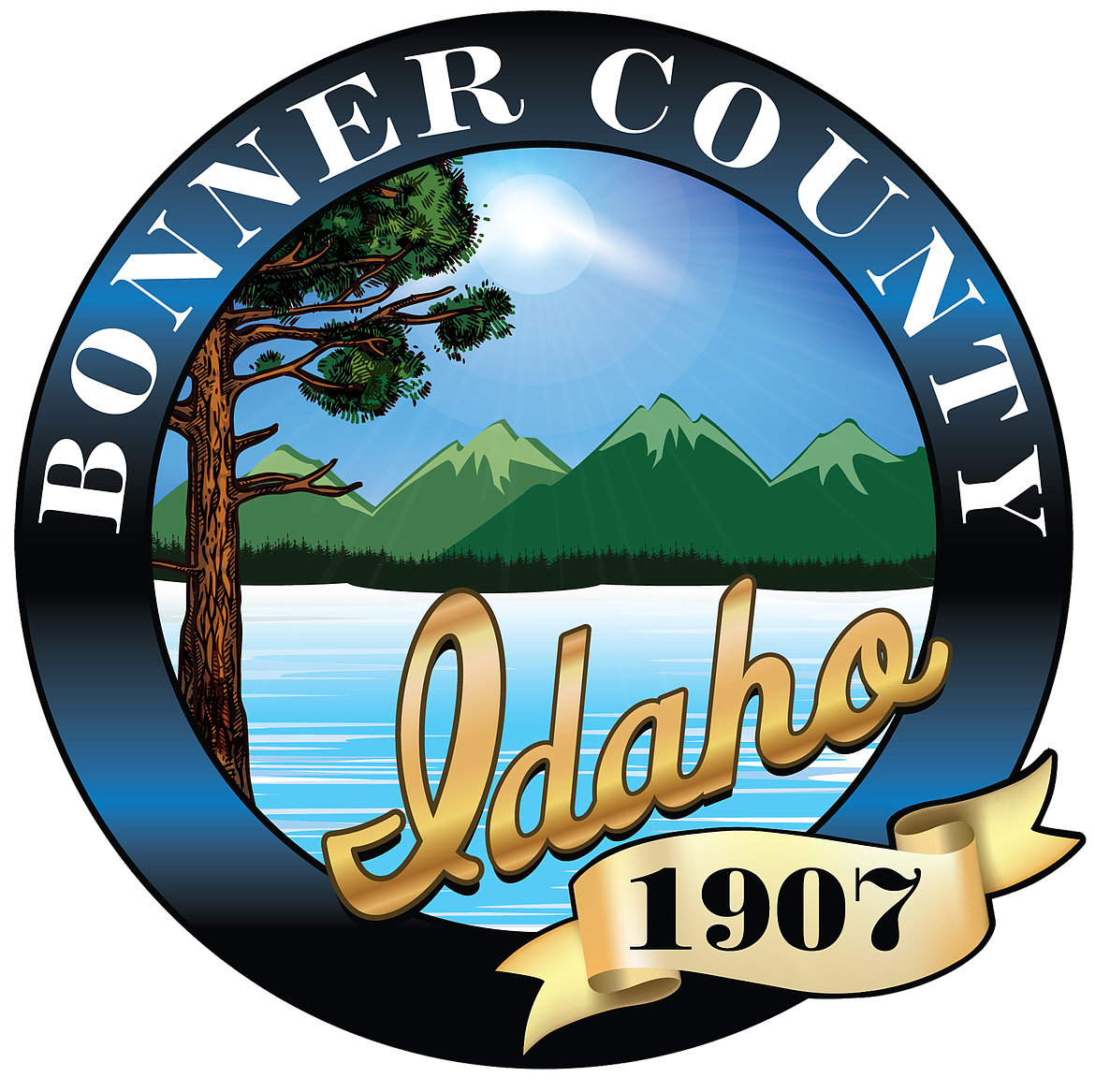 The Bonner County commissioners are planning to discuss two resolutions Tuesday regarding the property near the Bonner County Fairgrounds of a proposed RV campground.
Commissioner Steven Bradshaw added the first resolution about the property, although the agenda does not specify exactly what the resolution is about. Commissioner Luke Omodt submitted the second resolution for discussion. This resolution involves a proposed grant extension request as plans for the fairground have been moving slowly and cannot be completed in the original time allotted for the project.
Cindy Binkerd, Bonner County human resource and risk management director, is also expected to come before the commissioners with a funding request for two new human resource positions.
Additionally, Commissioner Asia Williams has again added streaming of all county meetings on YouTube to the agenda as well as the topic of reappointing three current members of the Waterways Advisory Committee.
The meeting is set to end with an executive session regarding the Waterways Advisory Committee's submitted letters of interest as well as a choice for interview. Executive sessions are closed to the public to give officials a chance to discuss confidential information; however, all decisions must be made in open session.
The Bonner County commissioner meetings are held at the Bonner County Administration building, 1500 U.S. 2 and also are livestreamed via YouTube. To access the streams, visit the Bonner County YouTube page at bit.ly/3NElj9X.
Recent Headlines
---