Council has packed agenda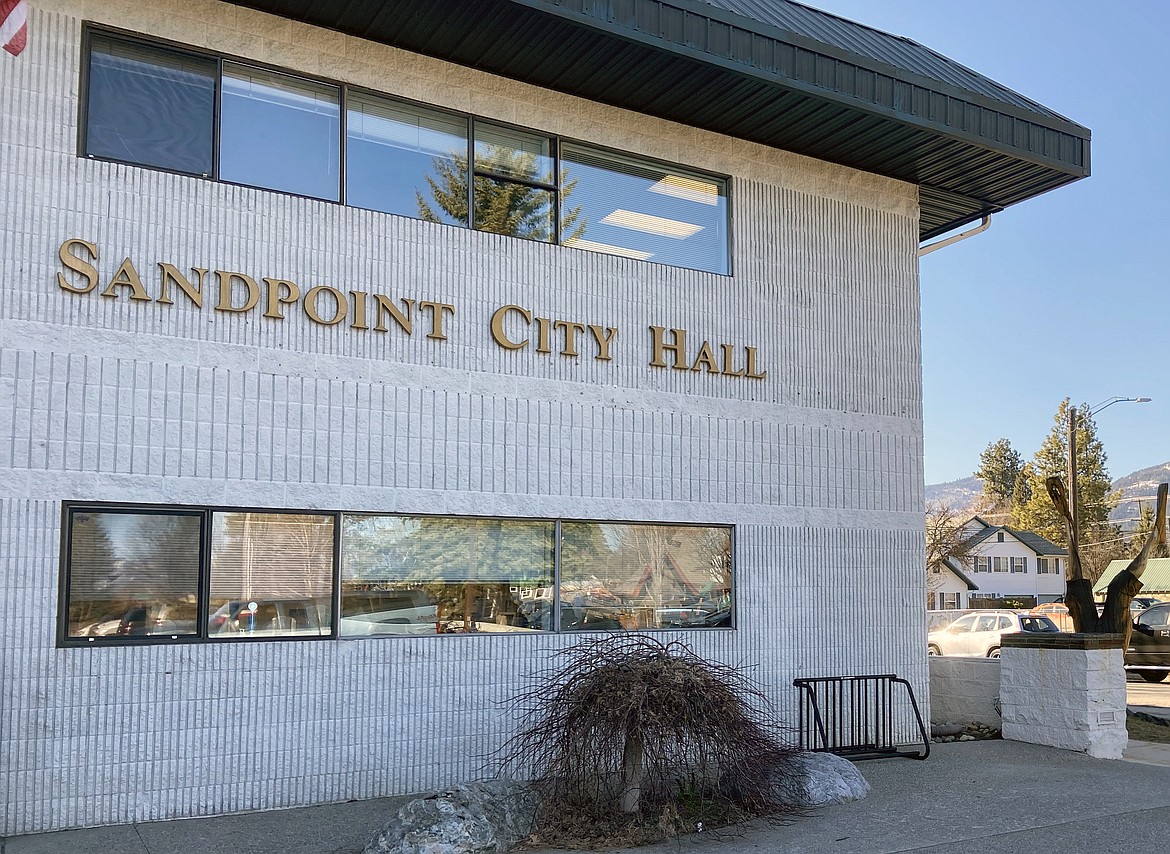 SANDPOINT — The City Council will have its hands full this week with several contract awards, presentations, project updates, and more.
Set to last five hours, the meeting will kick off with a pair of proclamations announcing the dates for National Safe Boating Week scheduled for May 20-26, and National Gun Violence Awareness Day, set for June 2.
Quickly after a new amendment to Sandpoint City Code Title 1, Chapter 10, has added section 4. A code handling rules of civility and decorum at public meetings section 4 aims to promote mutual respect among city staff, council, and the community through enforcing the outlined rules of civility with a two-step method that will inevitably see the removal of violators by law enforcement if necessary. Furthermore, meetings that are disrupted beyond the point of regaining control council will have the power to adjourn the meeting. This amendment and its necessity will be presented by city attorney Andrew P. Doman.
Next, the council will hear an update on the final design of the first phase of the Travers Park renovation project. In a presentation given by Parks and Planning Development Manager Maeve Nevin-Lavtar, council will receive several points of information, including a construction schedule.
Following the public forum, the consent calendar will see several issues addressed including awarding contracted bids that will see progress in the division avenues improvement project and War Memorial Field storage project. More proposed resolutions include making a final decision on an issue that was brought before the council earlier this year and denied due to non-compliance with several city codes. Nathan and Christen Holland are appealing that decision in hopes to split the property located at 1300 Garden St. into two lots. A decision will also be made on two new plow trucks being purchased for the city through an upcoming auction.
Another project update presentation will also come with a renewal of the license agreement. Nevin-Lavtar will once again be presenting, this time a draft overview of the Little Sand Creek Watershed Recreation plan, which the council will make a final decision on next month and the Pend Oreille Peadlers will once again address the agreement with the city that outlines the maintenance responsibility of the area.
The meeting will be available to attend in person at City Hall starting at 5:30 p.m. or on Zoom. More details about this meeting and agenda items can be found on the city website https://bit.ly/3Icv5fM
Recent Headlines
---