BCRCC criticizes Omodt, Bradshaw for 'poor conduct'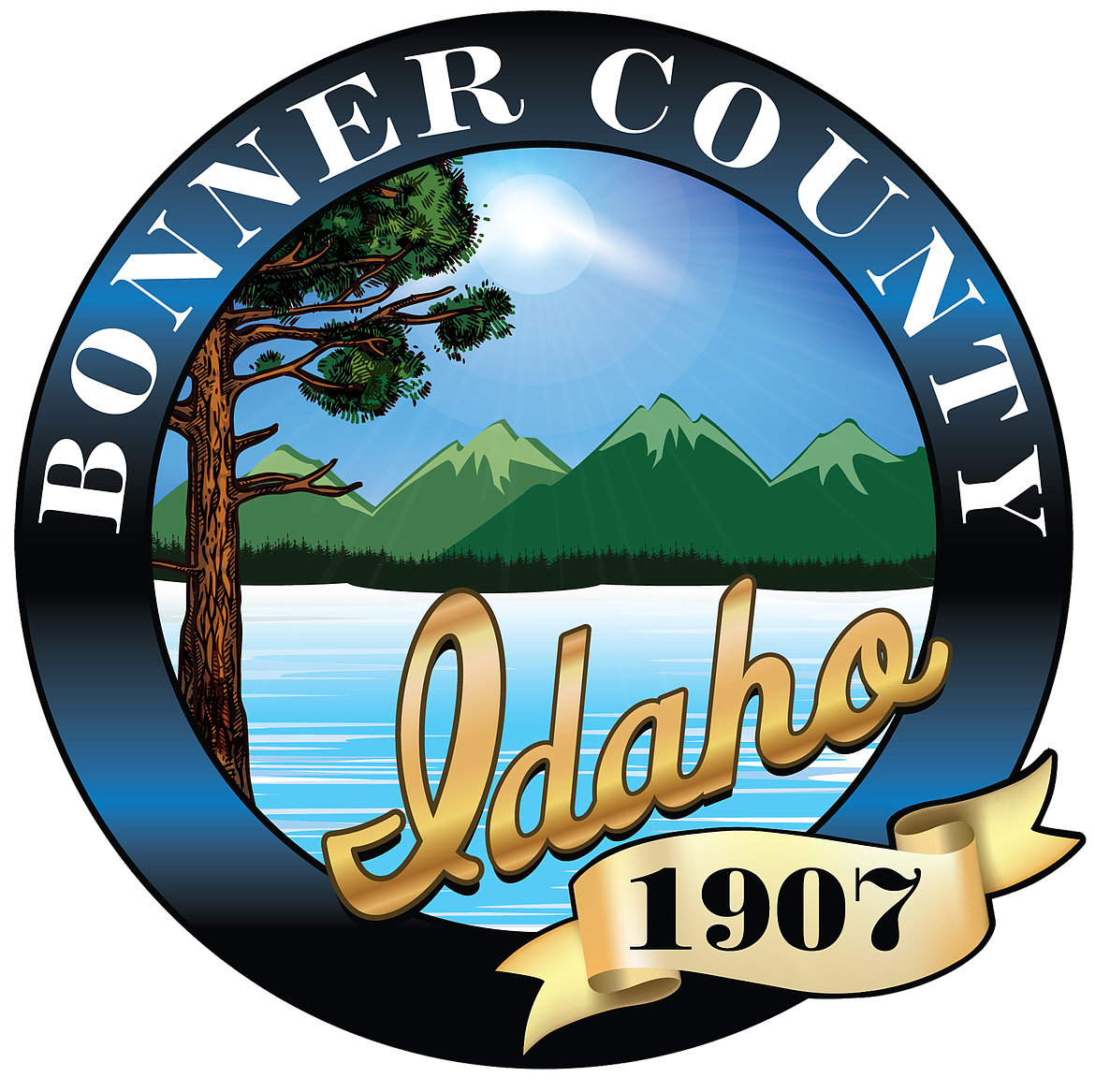 by
LAUREN REICHENBACH
Staff Writer
|
May 17, 2023 1:00 AM
Bonner County Republican Central Committee members formally criticized two county commissioners Tuesday, saying their behavior and actions are inappropriate and aren't in line with part of the Idaho Republican Party platform.
The concerns were outlined in a letter of concern issued by the BCRCC at the same time that the commissioners were holding their regular business meeting Tuesday.
In the letter, BCRCC officials said they had "serious concerns about the public conduct and performance" of commissioners Steven Bradshaw and Luke Omodt. Conduct cited by the BCRCC included the pair's views on the heavily debated proposed RV campground that would be located directly adjacent to the Bonner County Fairgrounds. While some county residents believe the parcel of land should be used to expand the county's jail, Omodt and Bradshaw are steadfast in their plan to use the property as an RV campground.
The BCRCC also voiced its disapproval with the two commissioners after District 2 Commissioner Asia Williams requested a non-binding advisory measure be placed on the May 16 ballot to allow Bonner County voters to weigh in on the campground dispute. However, Bradshaw and Omodt objected and the measure was ultimately pulled from the ballot after being initially approved for inclusion.
"The results of an advisory question put to voters would give county elected officials guidance on how to settle the question," the letter said.
Other points of concern cited by the committee were the pair's vote against Zoom teleconferencing all county meetings; denial of multiple human resource items (which were approved at the May 9 meeting); and denial to interview every applicant of each county board and commission position.
In the letter, the BCRCC also criticized Omodt and Bradshaw's "poor conduct" during business meetings, contending they show a "regular lack of decorum toward Commissioner Williams and Sheriff Wheeler in the execution of their elected duties and responsibilities, as well as numerous citizens."
The BCRCC also spoke negatively about how Bradshaw and Omodt regularly deny citizen requests to add items to the weekly meeting agenda, "undermining Bonner County residents' ability to influence the direction of their local government."
Omodt responded to these comments, saying his concern is the county taxpayers, not the BCRCC.
"[Over] 16,700 Bonner County voters elected me to serve as a county commissioner," he said. "One of my foremost duties is considering the taxpayers' wallets; the Bonner County Fairgrounds expansion is good for the Bonner County Fair and the Bonner County taxpayer. This proposal leaves enough property to build a 200,000-square-foot justice center, 200 parking spots and room to spare. I support a win-win for the taxpayer while preparing for the future."
Commissioner Bradshaw did not immediately respond to the Daily Bee's requests for comment.
"We encourage Commissioners Steven Bradshaw and Luke Omodt to consider the concerns of the BCRCC and reevaluate their actions and positions in regards to Idaho's Republican Party Platform," officials said in the letter.
Recent Headlines
---