Negative public comments cause BOCC recess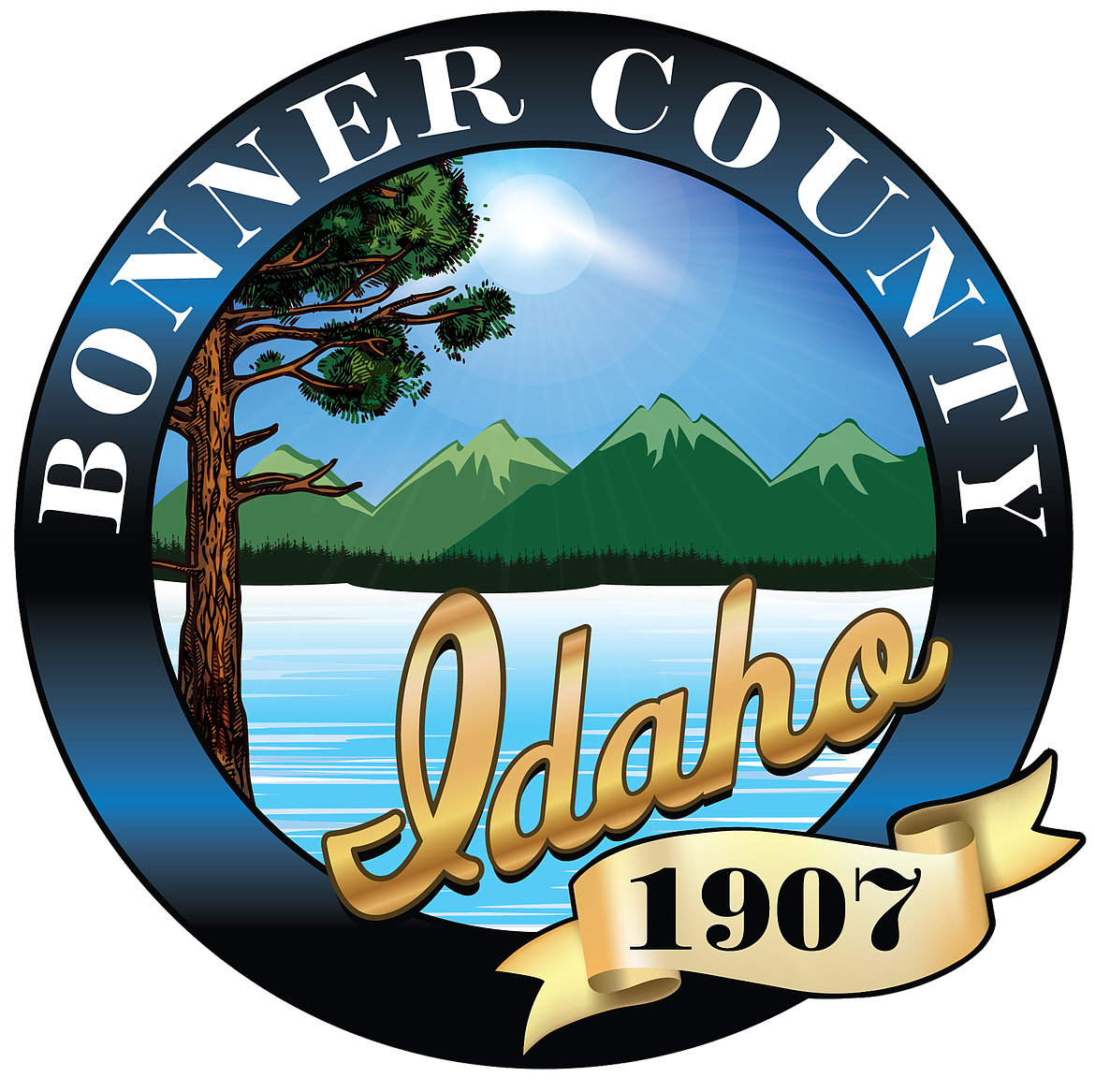 SANDPOINT — Bonner County commissioners have been in the line of fire of numerous negative comments in the past few weeks. Tuesday, Commissioner Steven Bradshaw finally had enough during the public comment period.
While this week's public comment section was set to be limited to 15 minutes due to other scheduled meetings the commissioners had to attend, only two individuals were able to speak before Bradshaw called a five-minute recess, closing public comments.
The second speaker, George Gehrig, began his comment by alluding that Bradshaw had pulled him into a "name-calling contest" and he did not appreciate it. When Bradshaw asked Gehrig what he was referring to, Gehrig cut him off.
"If you dispute it, I can escalate this," he said.
Although he did not elaborate on what he planned to escalate, Bradshaw told him to keep things civil in the meeting, as per the rules of public comment. However, Gehrig kept going, not only making derogatory remarks about Bradshaw, but eventually beginning to speak negatively about Commissioner Luke Omodt as well.
When Bradshaw again warned him about his comments and he did not stop, the commissioner decided to end Gehrig's comment time altogether. Gehrig protested, saying he would not be barred from what he wanted to share. After a few more back and forth comments, Bradshaw called a five-minute recess only eight minutes into the meeting.
This closed the rest of the public comment portion and when commissioners came back from the recess, they proceeded with the written agenda portion of the meeting.
Recent Headlines
---