Man charged with battery, assault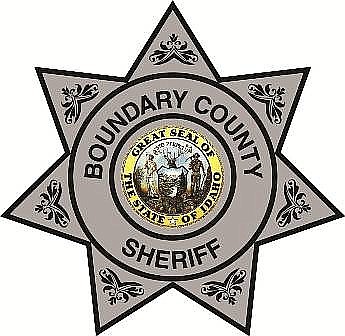 A Bonner County man faces a trio of charges after police responded to a 911 call at Kootenai Wildlife Refuge after a woman reported she was being kidnapped Wednesday.
Boundary County Sheriff's deputies, with assistance from the Bonners Ferry Police Department, responded to a 911 call from the area of the Kootenai Wildlife Refuge, where an adult female reported being kidnapped, Boundary County public information officer Andrew O'Neal wrote in a press release.
The woman reported receiving moderate injuries from her struggle with the suspect, and Boundary Ambulance also responded to address her injuries. Officers arrested Clifford Endicott, 73, who was charged with aggravated assault, unlawful imprisonment and battery.
The suspect and the victim are both residents of Bonner County. They were acquaintances prior to the incident and had traveled to the area together, officials said in the press release.
Recent Headlines
---