Potential fair board audit on BOCC agenda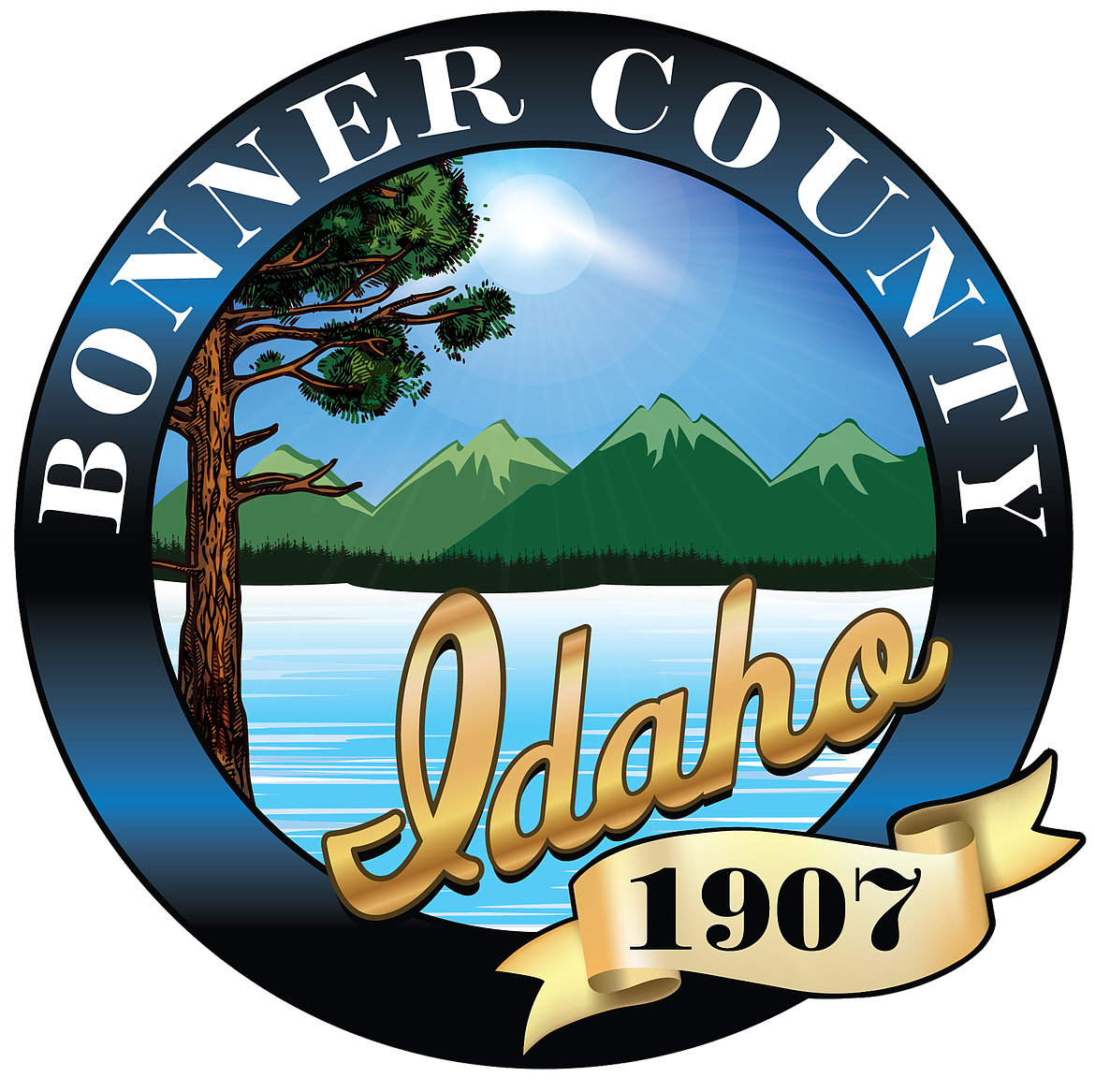 SANDPOINT — Discussion regarding a potential Bonner County Fair Board audit is expected to drive conversation during Tuesday's Bonner County commissioners meeting.
After recent disputes between the fair board and county clerk, tensions in the county seem to be at an all-time high surrounding the fair board and how the commissioners plan to move forward with the disbanded memorandum of understanding between them.
The commissioners voted to end the MOU on Aug. 24 following an executive session on the topic. The main reason for the dismantle, commissioners said, was the fair board's alleged noncompliance with multiple facets of the agreement as well as its unwillingness to cooperate with other county departments, such as the clerk's office and the comptroller.
However, in a letter from their attorney, the fair board claimed the county was the one not in compliance with the agreement.
Commissioner Asia Williams also placed the topic of property management on Tuesday's agenda in addition to the fair board audit.
The commissioners are further set to hear from the sheriff's department and the airport regarding resolutions, facility updates and upcoming goals.
The meeting is scheduled to end with one executive session regarding potential litigation. Executive sessions are closed to the public to give officials a chance to discuss confidential information; however, all decisions must be made in open session.
Board of Bonner County Commission meetings are held at the Bonner County Administration building, 1500 U.S. 2; and also are live streamed via YouTube. To access the streams, visit the Bonner County YouTube page at bit.ly/3NElj9X.
Recent Headlines
---