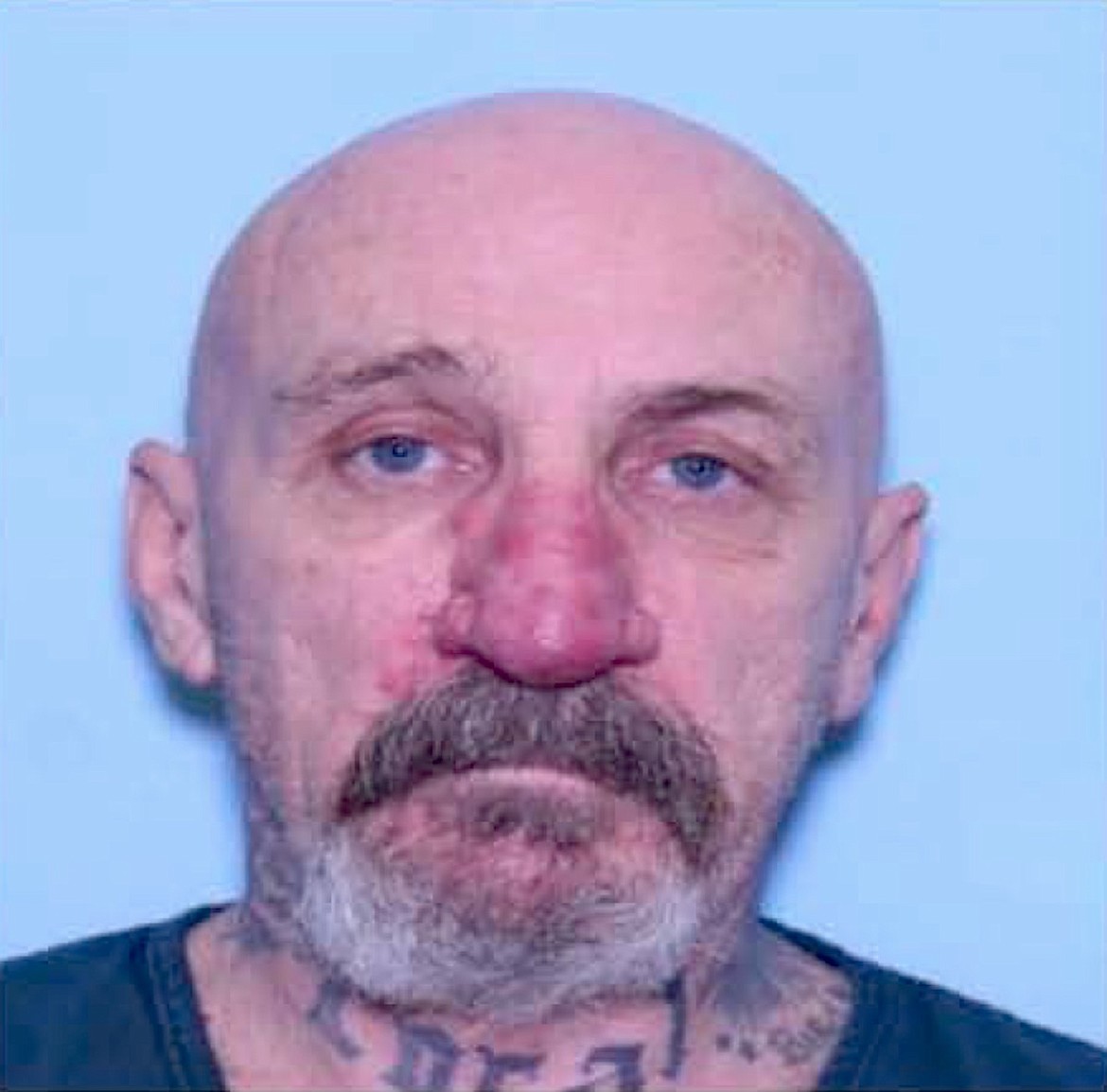 Stories this photo appears in:

March 9, 2022 1 a.m.
Scott Thomas Kachel, 63, plead guilty to accessory to first degree murder on Tuesday.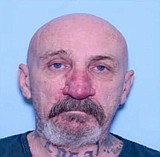 February 11, 2021 1 a.m.
A preliminary hearing has been reset in the fatal shooting of a Bonner County man.

January 7, 2021 1 a.m.
Preliminary hearings are pending for two people implicated in the shooting death of Brandon Vern Hurst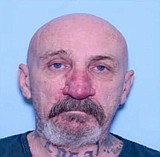 December 26, 2020 1 a.m.
A third suspect in the killing of Brandon Vern Hurst has been arrested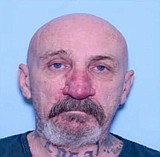 December 25, 2020 1 a.m.
Neal Aaron Mouser, 59, was arrested on a first-degree murder charge after the task force developed information that Mouser had moved to Washington, according to a press release from the office. After surveillance in the 300 block of S. Greene Street, Mouser was identified in the area on foot and arrested.
---