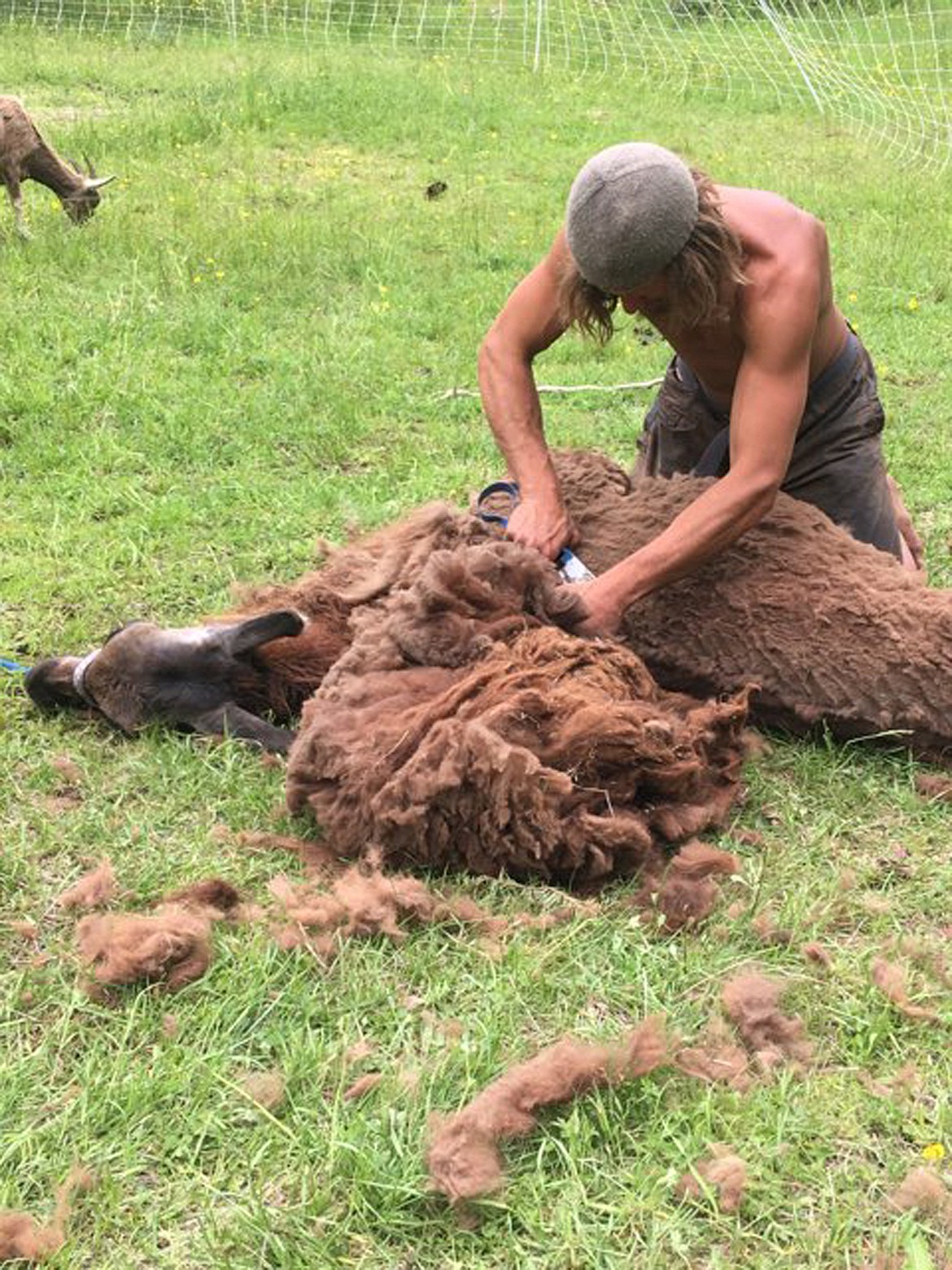 (Couresy photo) Chris Wujek, shepherd, shears Rusty, a llama he recently captured from the wild, upon his arrival to Pine Street Woods. Kaniksu Land Trust has contracted with Wujek to rehabilitate meadows at the recreation site suffering from overgrazing by cattle.
June 7, 2020
Stories this photo appears in: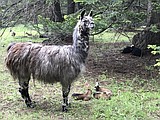 June 7, 2020 1 a.m.
SANDPOINT — An ancient practice is under way at Pine Street Woods.
---