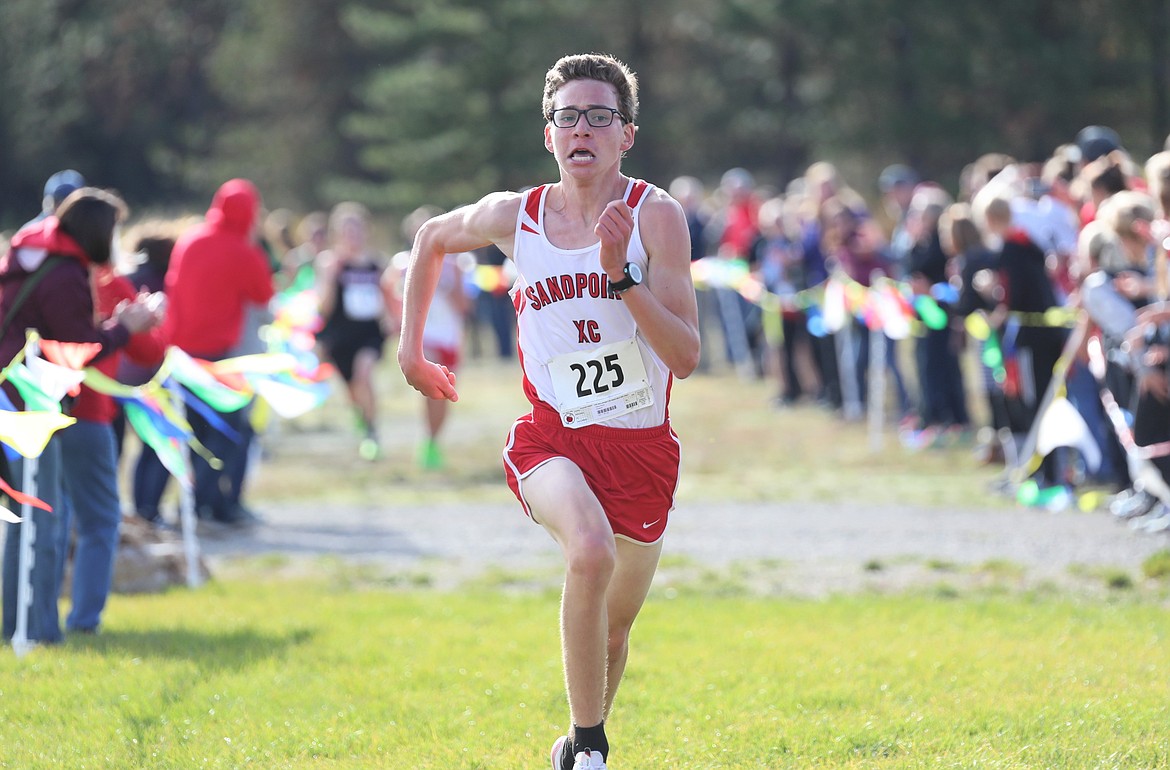 Sophomore Nathan Roche digs deep as he nears the finish of the 4A Region 1 meet.
(Photo by DYLAN GREENE)
October 22, 2021
Stories this photo appears in: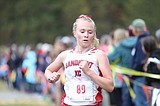 November 9, 2021 1 a.m.
Ben Ricks, Slate Fragoso and Nathan Roche secured a spot on the boys team, while Mackenzie Suhy-Gregoire, Megan Oulman and Ara Clark earned a spot on the girls team.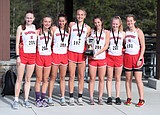 October 21, 2021 6:37 p.m.
Sandpoint cross country continued its reign over North Idaho on Thursday at Farragut State Park, sweeping the 4A Region 1 team titles for the ninth straight year. Ara Clark won the girls race and Ben Ricks took first in the boys.
---