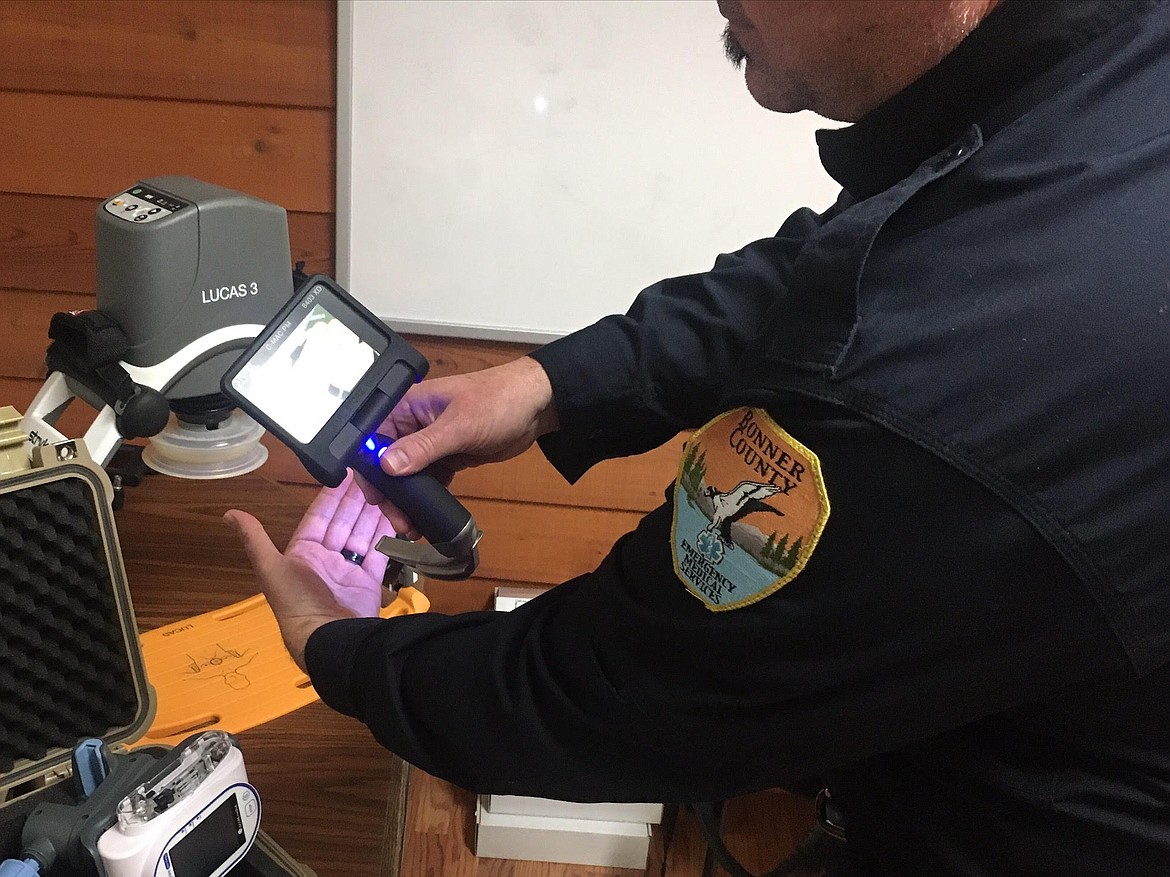 Emergency Medical Services Director Jeff Lindsey demonstrates how the department's new laryngoscopes function. Laryngoscopes assist medical workers with inserting g-tubes. Lindsey holds his hand in front of the portion that is inserted into an individual's body, the feed is then displayed on the screen attached to the opposite end of the laryngoscope.
February 9, 2022
Stories this photo appears in: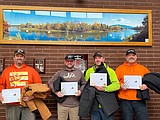 February 10, 2022 1 a.m.
Commissioners allocated nearly $3 Million for county infrastructure improvements, routine expenditures, and equipment acquisition.
---