McDonald announces re-election bid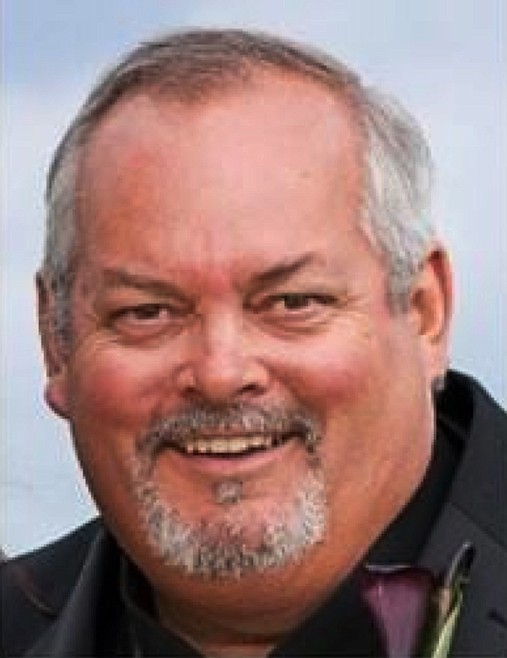 |
September 18, 2018 1:00 AM
SANDPOINT — Promises kept. Proven performance.
That's what Dan McDonald says voters will get if they reelect him to his Bonner County Commission seat. McDonald recently announce his plans to seek reelection for a second term in office.
Voters will go to the polls on Nov. 6 in the general election, where McDonald will face Democratic challenger Steve Lockwood.
While most first-time commissioners spend months learning the job, Dan McDonald said he hit the ground running with an agenda to make good on the promises he made to Bonner County voters during his 2016 bid for office. He campaigned on a platform of responsible, business-oriented management of Bonner County budget and assets.
Once in office, he said he brought a cultural change to local government, which was oriented on customer service and supervisory responsibility.
Among the promises he's turned into reality since taking office nearly two years ago are a reduced operating budget and fewer department heads. The county's operating budget has been cut by more than $12 million without cutting any services and, at the same time, the reduction in department heads saves the county about $250,000 per year.
In addition, McDonald said other kept promises include moving Bonner County into self-insured status, saving hundreds of thousands of dollars in insurance costs, and moving the county's Road and Bridge department away from road building and into properly maintaining taxpayer-invested existing roads.
He also helped consolidate Bonner County's purchasing and procurement program by combining department purchases under one project manager, saving taxpayers over $600,000,00 from a previous inefficient system. Other kept promises include moving the county's employees to a merit-based pay system, and completely revamping the sheriff's department pay scales to counter the costly loss of experienced deputies to neighboring counties.
McDonald's campaign staff praised the candidate as being unique in today's political environment where so few candidates have the integrity, coupled with the ability, to deliver on the promises they make. In his announcement, McDonald promised to continue the programs he started, cutting costs to taxpayers through efficiency, hands-on oversight, good management practices, and a culture of customer service to the citizens of Bonner County.
A campaign kick-off party is planned for Wednesday, Sept. 19, from 5-8 p.m. at Second Avenue Pizza, 215 S. Second Ave., Sandpoint
Information: online, danmcdonald.net; or on FaceBook, Dan4BonnerCounty
Recent Headlines
---