Photo Galleries
Want to view our online photo gallery? Here you'll find our full online gallery for viewers to enjoy.
Updated 6 days, 22 hours ago
Priest River took down the defending district champion Kellogg Wildcats 59-52 to capture their first 3A District 1 title since 2011 and punch their ticket to the state tournament next week in Nampa.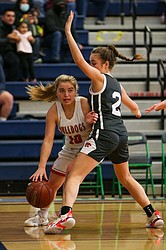 Updated 1 week, 5 days ago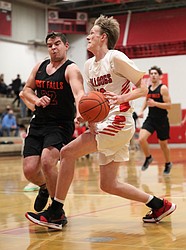 Updated 2 weeks, 5 days ago
---
---