Sheriff opposes stay-at-home order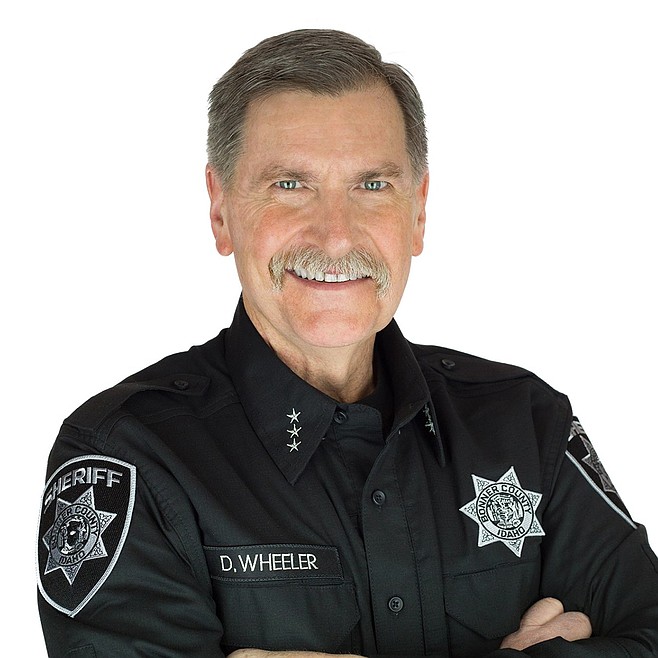 SANDPOINT — Bonner County Sheriff Daryl Wheeler has penned an open letter calling on Gov. Brad Little to lift Idaho's stay-at-home order because of the coronavirus pandemic.
The letter questions the reliability of the information being distributed by the World Health Organization and the cause-and-effect "devastation" caused by Idaho's response to that information.
The letter also asks for an emergency meeting among lawmakers in Boise to discuss the matter.
"I do not believe that suspending the Constitution was wise because COVID-19 is nothing like the plague. We were misled by some public health officials, and now it is time to reinstate our constitution," Wheeler said in the letter.
Recent Headlines
---