Health workers: Stay the course with stay-home order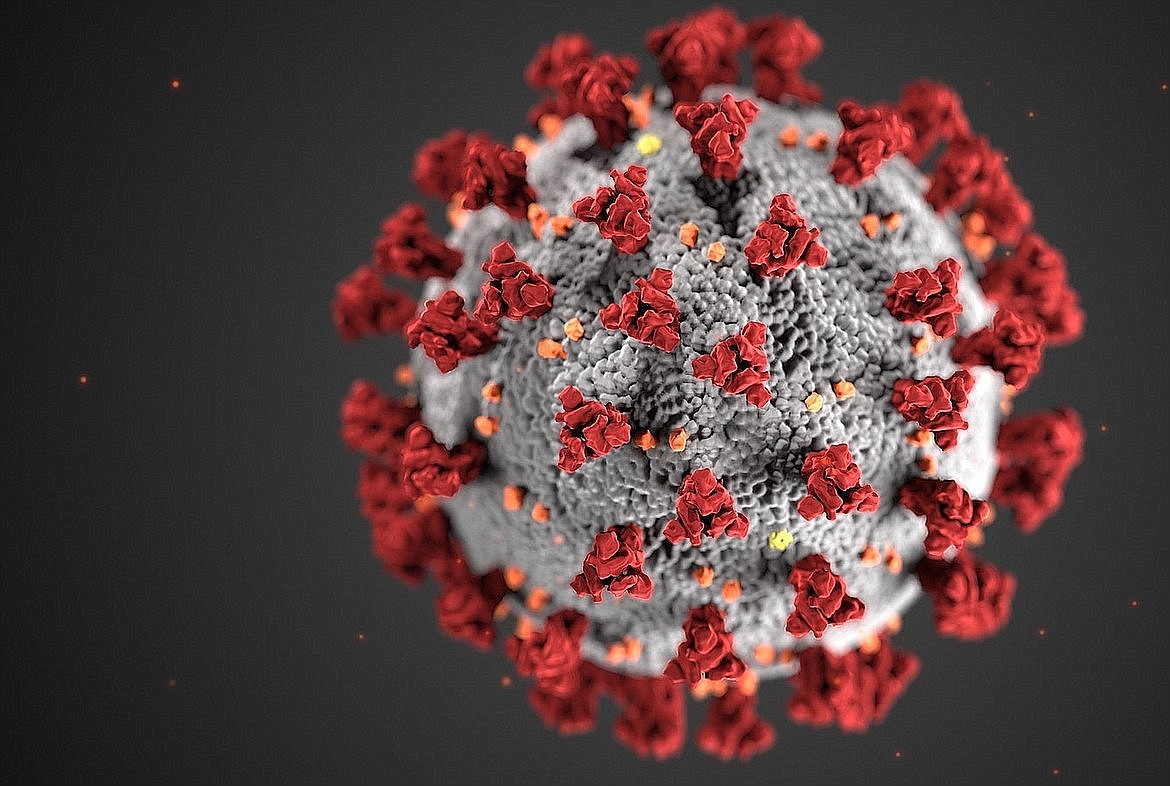 SANDPOINT — Bonner County's health care providers spoke with a united voice Monday: They are rising to the health emergency posed by the coronavirus pandemic.
And they posed a question to the community: Will you join them?
"We are aware that some would like you to relax and let life return to normal," several hundred health care providers — from EMS providers and fire and police first responders to doctors, nurses and hospital staff — wrote in a statement to The Daily Bee. "We wish that were possible. We acknowledge how one might think this is a reasonable recommendation given the fact that as of April 5, only two members of our community are known to be infected with COVID-19."
However, it is really the unknown cases in the community that will spread the most disease, health care providers said in the statement. According to the Department of Health and Welfare, Idaho has gone from less than 10 confirmed COVID-19 cases to more than 1,000 cases in the last 20 days, including 80 infected health care providers, up from 47 on April 4.
"Do not doubt the power and contagion of this virus," the group said. "This is our modern plague."
The reason for Gov. Brad Little's Stay Home Order, social distancing and other changes to daily life is a simple one. For every 1,000 people who become ill with COVID-19, approximately 190 need to be hospitalized and many — about 70 — will need the Intensive Care Unit.
"We have 4 ICU beds at Bonner General Health," the group said. "We have great physicians and staff, but Bonner General has limited ability to manage this pandemic. It is not unthinkable that more than 50 persons will need hospitalization at one time, and it could be 3-4 times that if we ignore the request to modify behaviors."
While Bonner General is expanding its capabilities, its resources are limited. And, while Kootenai Health is nearby, on April 3 that hospital's ICUs were completely full and it was using the recovery room as an overflow ICU.
"Many of these patients have Influenza A and others have medical needs unrelated to COVID-19 infection that require ICU care," the group said. "Our regional ICU capacity is already stretched and the pandemic has yet to fully penetrate our area. This is a health emergency. We are rising to this challenge. Will you join us now?"
Friday, the CDC announced support of community use of face coverings in addition to the continuation of the difficult but necessary social distancing.
"We are in unanimous support of this action," the group said. "We, your hospital and EMS providers, are already wearing masks to protect you from us. Can you please wear masks to protect us from you? If we all work together, we can decrease the spread of this virus and save many lives."
What can the community do to help? A lot.
• Employees at essential businesses who have contact with the public should wear masks while working. The group advocates homemade face coverings as commercially-made masks, which are in short supply, must be reserved for healthcare providers who are in contact with infected patients.
• Everyone should wear masks when getting groceries, going to the pharmacy, picking up a take-out meal, etc.
"Trips out of the house will be necessary," the group said. "These trips may be when we are most vulnerable to infection."
• The group strongly recommends businesses provide masks at their entrance for those not wearing one. For businesses needing homemade masks to pass out, they hope to have enough masks to distribute by the end of the week. Requests can be sent on the Bonner County Coalition for Health Facebook page.
• Once you have a mask, wash your hands after putting it on, when you touch it and when you take it off. Wash it daily with laundry soap in a washing machine when possible.
• Community residents with sewing machines can find numerous online tools to help and quickly ramp up and produce home-made masks. Here are links to two examples — https://bit.ly/3bXEZ2e or https://bit.ly/2ULOA6w. Two layers of cotton seems to be an acceptable starting point. As elastic becomes unavailable, you can use string, cord, rubber bands or cloth to make ties.
Finished masks may be dropped off in the foyer of Bonner General Health's patient registration entrance on Third Avenue. There are three bins for donated masks and other requested items and a clipboard for your name and contact information so you can be thanked for your support. Written mask making instructions are available at this drop off site.
If 100 citizens each make 100 masks, the group said they will have enough to launch the effort to not only get enough masks for Bonner General Health but also for local businesses in need.
"We love living in North Idaho. We love doing what we do," the group said. "We want our friends, our families and our fellow citizens to survive this. We are Idahoans, known for our free thinking and independence. Let's use this to our advantage and unite in this effort."
Caroline Lobsinger can be reached by email at clobsinger@bonnercountydailybee.com and follow her on Twitter @CarolDailyBee.
Recent Headlines
---