Apology leads to dismissal of battery case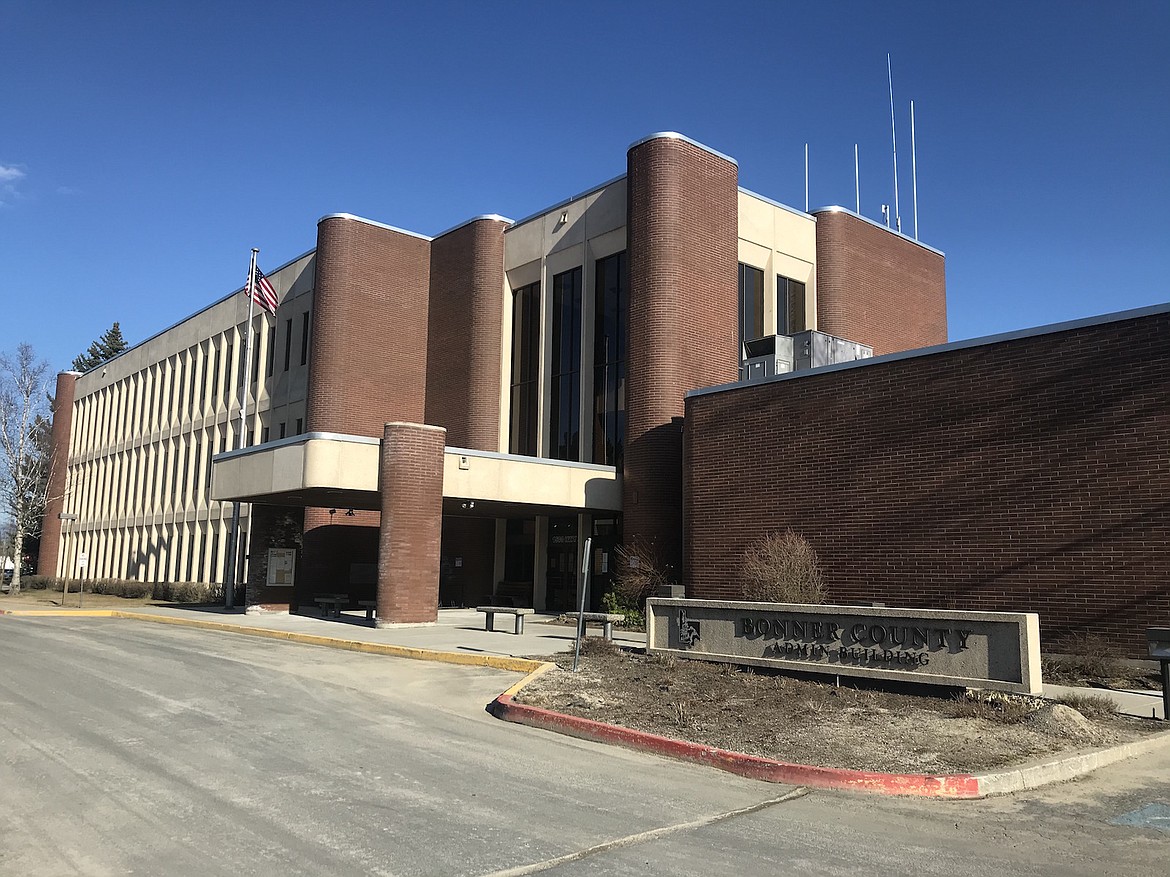 by
Keith Kinnaird
News Editor
|
April 16, 2020 1:00 AM
SANDPOINT — A criminal complaint stemming from an altercation which caused Bonner County commissioners to briefly suspend all but written comments to the board is being dismissed, according to court records.
Bonner County resident Don Charles Holland was accused of battery by Stephen Wasylko in a hallway outside the commissioners' office in the Bonner County Administration Building on Jan. 28.
Wasylko told Sandpoint Police that Holland grabbed his arm when he attempted to disengage from a conversation they were having related to Bonner County's lawsuit against the city of Sandpoint over allowing the Festival at Sandpoint to prohibit weapons from being brought into War Memorial Field.
Wasylko accused Holland of trying to escalate the altercation, while Holland maintained he was trying to deescalate the situation and establish a dialogue with Wasylko. A review of surveillance cameras substantiated the elements of a battery, which includes any unwanted touching.
The incident prompted commissioners to suspend the public comment portion of the board's weekly business meeting and to accept only written remarks. Commissioners later reinstated verbal remarks to the board.
Wasylko signed a citation charging Holland with battery at the misdemeanor level. Holland pleaded not guilty to the offense, setting the stage for a jury trial in May.
However, the matter was dismissed after Holland provided a written apology to Wasylko, according to Bonner County Prosecutor Louis Marshall.
Bonner County Deputy Prosecutor Katie Edburg moved to dismiss the case "in the interests of justice" on March 26.
Judge Lori Meulenberg granted the motion the following day, court records show.
The case was dismissed with prejudice, which means the battery charge cannot be revived.
Keith Kinnaird can be reached by email at kkinnaird@bonnercountydailybee.com and follow him on Twitter @KeithDailyBee.
---