Out with the old, in with new pipes: Sandpoint plans for a new wastewater system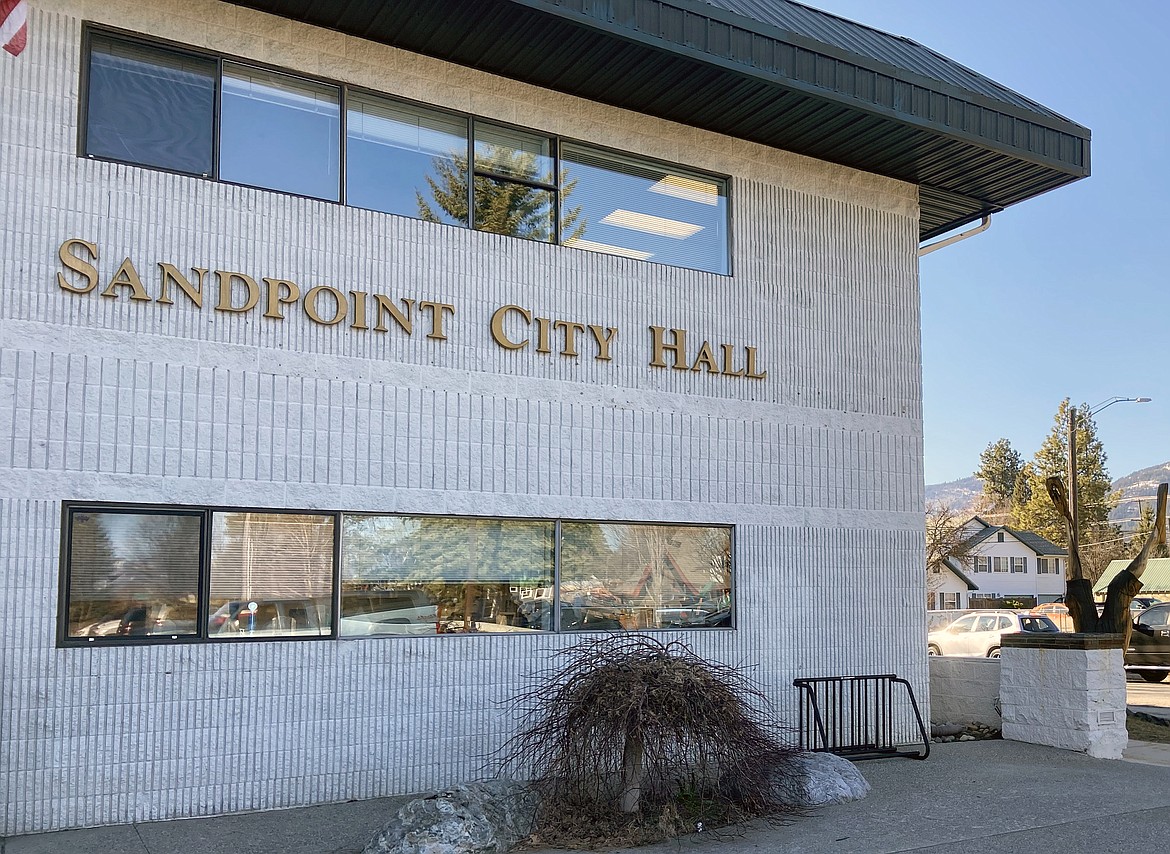 by
ALY DE ANGELUS
Staff Writer
|
August 1, 2020 1:00 AM
SANDPOINT — City council approved a roughly $1.7 million Basin Improvement Project at its July 15 meeting, a project designed to aggressively reduce inflow and infiltration moving into Sandpoint's sanitation sewer collection systems.
This project is a part of the 2018 Wastewater Treatment Plant Facility Plan, a two-phase approach that aims to identify and resolve sewer system issues and construct a new wastewater treatment plant for Sandpoint.
Phase one of the city's Wastewater Treatment Plant Facility Plan involves designing and contracting employees to construct a plant that can treat six million gallons of wastewater per day. If I&I is not significantly reduced, phase two will require another $12 million to provide a facility capable of treating 10.7 million gallons of wastewater per day.
Infrastructure and Development Services Manager Amanda Wilson said reducing I&I is key to providing a fiscally responsible long-term solution for the city because there will be less wastewater to filter and fewer repairs will be needed in the future. She's hoping to move quickly with the Basin Improvement Project.
"Delaying the project does have consequences," Wilson said. "Our overall reason for trying to get it (the Basin Improvement Project) approved now is to better inform our future rate study and to better inform our engineering as to what size that wastewater treatment plant needs to be."
The goal of the Basin Improvement Project, Wilson said, is to collect data in isolated areas and determine where and what measures would achieve the city's holistic goal — a smooth, efficient wastewater collection system.
In June J-U-B Engineers, Inc. inspected a large area of private lateral pipes in Sandpoint. The inspection indicated 106 out of 128 sewer laterals examined in the private basin area have likely been contributing to high I&I. A CCTV video inspection of the laterals revealed defective laterals were a result of leaky and clogged pipes, due to ingrown plant roots and old clay or cast iron material.
J-U-B Engineers Inc. recommended immediate repairs or replacement of the defective pipes, specifically for the sub portion of the Boyer basin which is one of the largest contributors in terms of volume.
Although recent studies have determined private lateral repairs are a good investment and possible solution for reducing I&I, Wilson said there will not be definitive results until the project is deployed.
The other option presented to council on July 15 was to explore public sewer laterals as opposed to private laterals, however, all recent data collection efforts indicate private sewer services significantly contribute to the high-flow periods.
All council members in attendance supported the Basin Improvement Project. Councilwoman Shannon Williamson said the community should look at this city investment as a pilot project eventually benefitting everyone in Sandpoint. She said collecting more information for phase one could prevent the need for raising sewer rates as would be expected in the phase two plan.
"I think this would be a very wise financial investment," Williamson said. "I understand there could be some perceived equity issues by a series of folks getting their laterals replaced … but I think that this pilot project is eventually going to benefit everybody. Everyone's rates are going to be dramatically different if we have to build an $11 million plant."
Mayor Shelby Rognstad said that improvements are a necessary part of expanding the wastewater treatment plant.
"If we just build a bigger plant, we still have an infrastructural problem that's not going away," Rognstad said. "This way we are improving our infrastructure and we have the capacity for future expansion."
The Basin Improvement Project will be budgeted in the Fiscal Year 2021 budget. A contract for the Basin Improvement Project will go to bid in September and be awarded in October.
---