Leona Mae Crabb, 80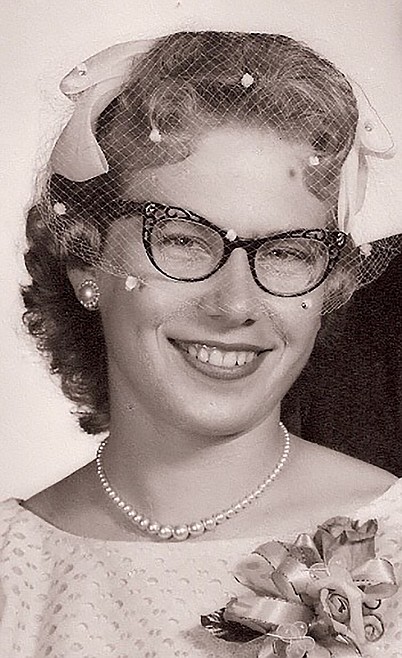 Leona Mae Crabb, 80, of Sagle, Idaho, passed away August 2, 2020 with her family by her side.
Born to the late Percy and Dorothy Bloom in Mitchell, Nebraska, on February 6, 1940.
When Leona was a young girl her family relocated to Sand-point where she eventually married Ralph Crabb on July 31, 1960.
She was well known in the community mostly for her kindness and generosity.
If you knew her well she probably has pranked you on the phone or you possibly received a birthday card full of jokes.
She will be missed by all the people whose lives she has touched.
She is survived by her husband, Ralph; her sons, Scott and Dale; her grandchildren, Tyler, Kyra, Cody, Patrick and Samantha; several great-grandchildren; and by numerous nieces and nephews.
It is Ralph and Leona's wishes not to have a service. And now with these current times there will only be a small family gathering. Thank you for your understanding.
The family is asking to please donate to a charity or food bank of your choice in lieu of sending flowers.
---