Man arrested for attempted murder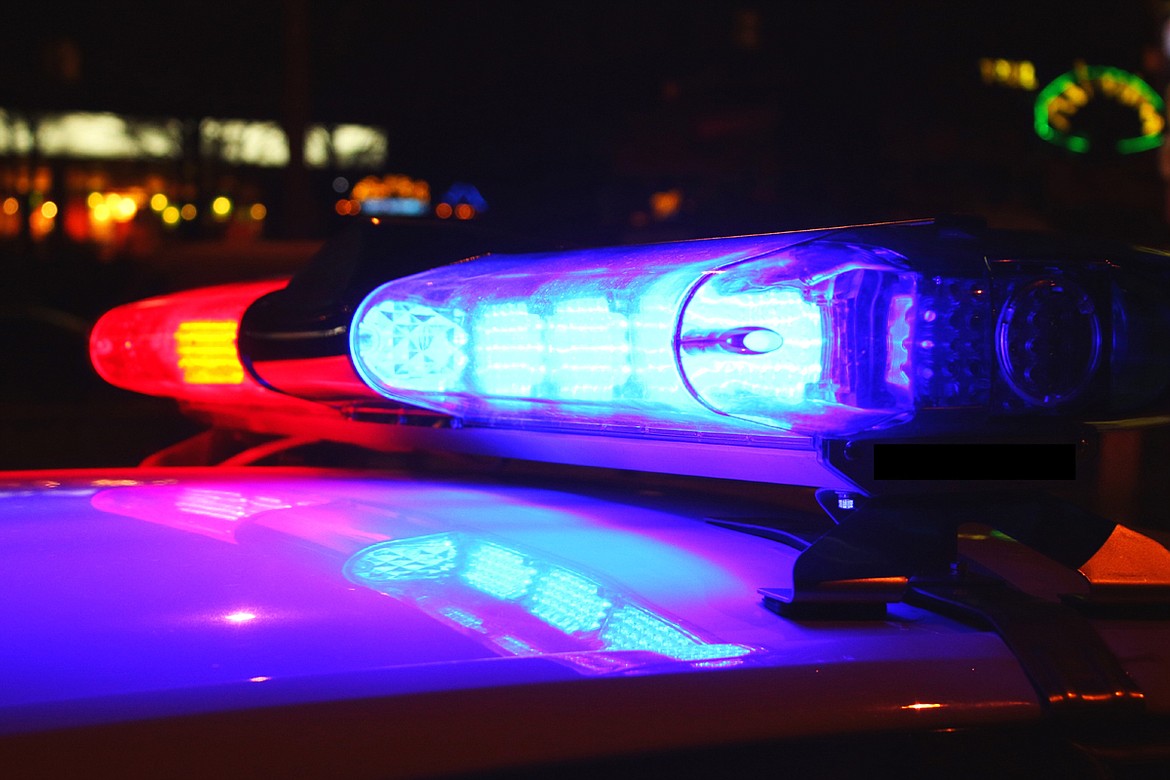 Joshua Skandunas, 48, was arrested for attempted murder in the second degree and burglary after police say he chased and stabbed his estranged wife with a knife Saturday evening.
|
August 29, 2020 11:13 PM
SANDPOINT — A Sandpoint man has been arrested for attempted murder after police say he stabbed his estranged wife.
According to a press release, Sandpoint Police responded to 1101 N. Division Avenue about 6:30 p.m. Saturday after a man was reported to be chasing a woman with a knife in the parking lot of an apartment complex.
Upon arrival, officers located the suspect, later identified as Joshua Skandunas, 48, with blood on his hands and feet in the parking lot. Skandunas, 48, was detained and ultimately arrested for attempted murder in the second degree and burglary. The weapon used was recovered at the scene.
The victim, 32-year old Levgeniia Skandunas, was located in the parking lot with two stab wounds to her upper torso. She was transported to Bonner General Health and is being treated for non-life-threatening injuries.
The victim stated that the suspect arrived at her apartment to give her a package. He then pulled a knife from behind his back and stabbed her twice in the upper torso. As she ran across the parking lot to a friend's apartment for help, the suspect chased her with the knife. Her friend let her into her apartment and the suspect forced his way inside behind her. A male at the apartment intervened to prevent a further attack and forced the suspect out.
The parties are married but estranged at the time of the incident.
Recent Headlines
---