James (Jim, Jimbo) Roger Lowther, 69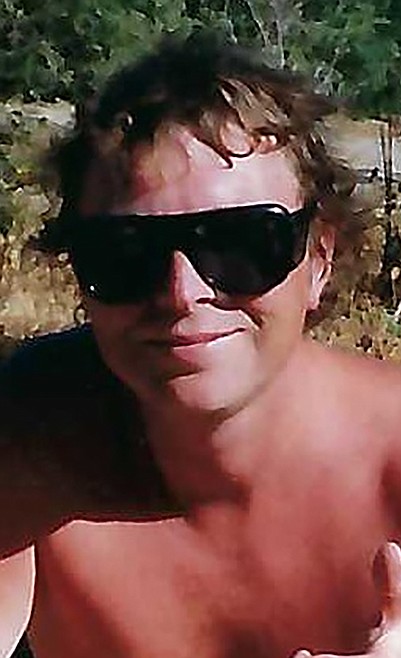 |
December 31, 2020 1:00 AM
James (Jim, Jimbo) Roger Lowther, 69, passed away on December 7, 2020, in Sandpoint, Idaho.
A celebration of life will be planned for a later time.
Jim was born in Sandpoint on November 16, 1951. He attended Hope Elementary and Clark Fork High School, where he graduated in 1970. He was an outstanding athlete and competitor. He holds the Idaho state record for the most field goals in a basketball game — before they had three-point shots.
After graduation Jim attended North Idaho Junior College on a basketball scholarship. In 1972, he went to Sheldon Jackson College in Sitka, Alaska, where he and his brother were recruited to play basketball. The Lowther boys were quite the pair and set many school records as they traveled throughout the Pacific Northwest. Basketball was a big part of Jim's life, and he continued paying for many years with the local team — The Fighting Cocks. Jim also attended Pima Community College in Tucson, Arizona.
Jim worked as a carpenter in Hanford, Washington, where he was a member of the Carpentry Union, and for many North Idaho companies, including Ruen Core Drilling, Don Bobby, Kermit Kiebert, Russell Oliver and Norm Lippert.
Jim was a North Idaho boy through and through. He loved the streams, mountain lakes and enjoyed all they had to offer from fishing and hiking, to huckleberrying and hunting. Jim spent several years exploring Arizona and Hawaii, but always ended up back home. Jim was always a fighter. He gave everything he had until the very end. He was 5-foot, 6-inches but acted like he was 6-foot 6inches. One could never ask for a better friend than Jim. He fought in many ways throughout his life and fought for his life in the end. No matter who he came across he left them with positive memories and a smile on their face. He left records in athletics and in medical records and in life. He will be missed beyond belief by his partner and best friend, Kim, his grandchildren and many more. That Jim Lowther smile was beyond compare. Until we see you again Jimbo "woofta!"
Jim is survived by partner, Kimi Eagle (daughter Brianna, grandchildren Bailey, Jesse, Peyton and Mia); his son, Travis Lowther (Sandy); stepson, Andrew Holt; brother, Bob Lowther Jr. (Roxie); uncle, Russell (Odie) Lowther; and several nieces and nephews. He is preceded in death by his parents Robert Sr. and Doris Lowther.
Family and friends are invited to sign Jim's online guest book at www.coffeltfuneral.com.
---