Man dies after bridge-jumping accident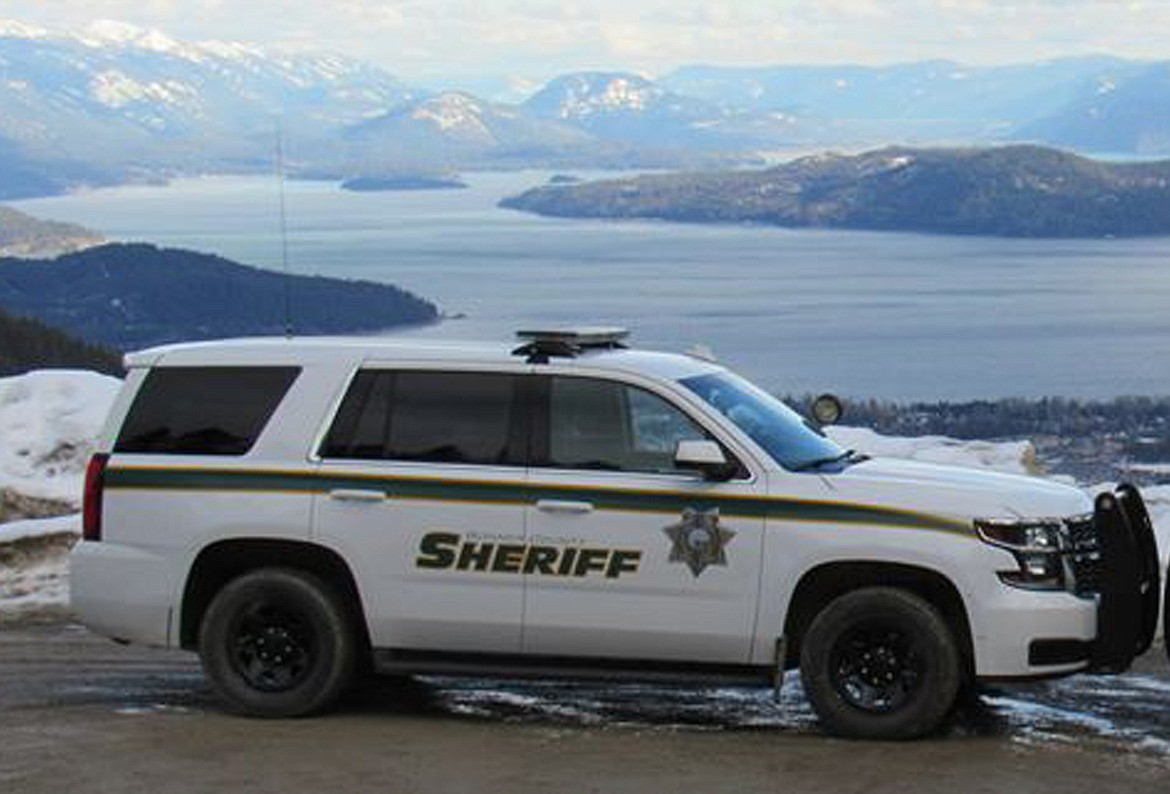 OLDTOWN — Tyler Vance Watson, 29, of Priest River, died Tuesday night after jumping into Pend Oreille River from Oldtown bridge.
Bonner County Captain Tim Hemphill said Watson was with friends and family on the beach and had already made a jump off the bridge when the accident happened.
"There were other people at the beach that saw it happen and they called right away as soon as he didn't resurface," Hemphill said.
Hemphill said it is unclear how Watson's final jump resulted in the accident.
"I'd be speculating, really, as to whether he was injured when he hit the water or other contributing circumstances," he said. "But, the distance off of the bridge is approximately 40 to 50 feet. We always encourage people not to jump off the bridge due to currents and unknown debris and things that could be underneath the water. It's very easy to be injured."
Watson was the only individual who jumped off of the bridge Tuesday, according to law enforcement officials. Watson's family told Hemphill that they could tell he 'landed funny' and they called emergency services when he never came up from the water.
Watson was located by Bonner County Sheriff's dive team with assistance from Pend Oreille County rescue officials. Hemphill said.
According to Watson's family, this was not the first time he jumped off the bridge Tuesday.
"It was recreational," Hemphill said. "He was jumping off of the bridge into the river. Apparently, he had jumped off at least one time prior today, but I don't know how many times he jumped off before this occurrence."
He was declared deceased at the scene at around 7: 30 p.m.
Responding to the scene were Bonner County patrol and marine division, a boat from Pend Oreille County's sheriff office and fire department and members of Bonner County Sheriff's dive team. Other responders were West Pend Oreille Fire Department and Bonner County EMS.
Recent Headlines
---