To wear a mask or not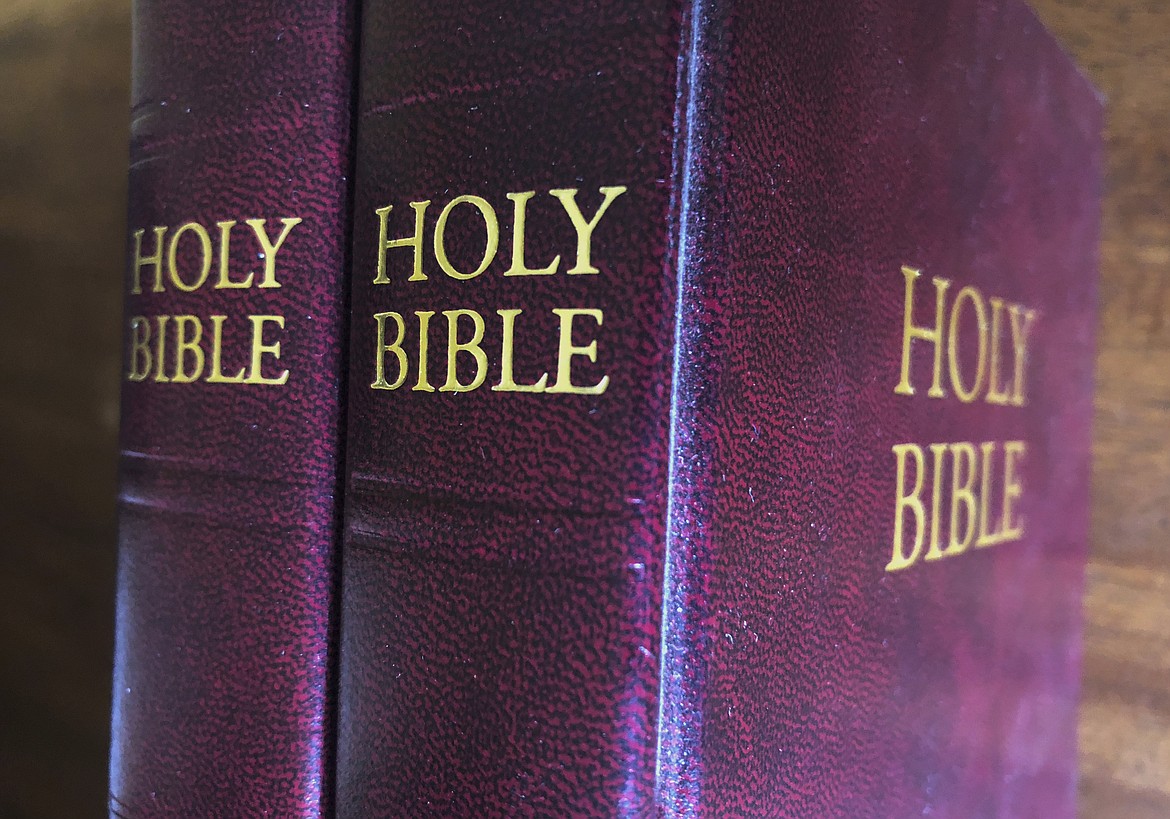 by
Jim Kubiak
|
July 24, 2020 1:00 AM
During this COVID-19 outbreak, wearing a mask has become such a focal point for much of our nation. It seems to be the nexus of a clash of values, beliefs, and opinions about a variety of topics including health, science, personal freedom, and government. These are certainly important considerations in forming our own personal decision about whether and when to wear a mask. But are these, or should these be, the only considerations?
Most people would likely choose to wear a mask when visiting a relative or friend in a hospital or nursing home. It seems that nearly all people see the benefit of wearing a mask in these situations. The consideration here is not personal benefit but the benefit of others. The Bible speaks to this in 1 Corinthians 10:23-24 (NIV):
"I have the right to do anything," you say — but not everything is beneficial. "I have the right to do anything" — but not everything is constructive. No one should seek their own good, but the good of others.
Sometimes what benefits others is more important than my own convictions, perspectives, and needs. The person with the greater freedom has the greater responsibility. So, my question for you today regarding your decision to wear a mask is: "Are you willing to consider the benefit of others?"
Jim Kubiak is interim senior pastor at Harvest Valley Worship Center, a refuge for healing and a launchpad for transformation. He can be reached at hvwc.com.
---