Piping hot pastries, hand-made are the perfect summer morning food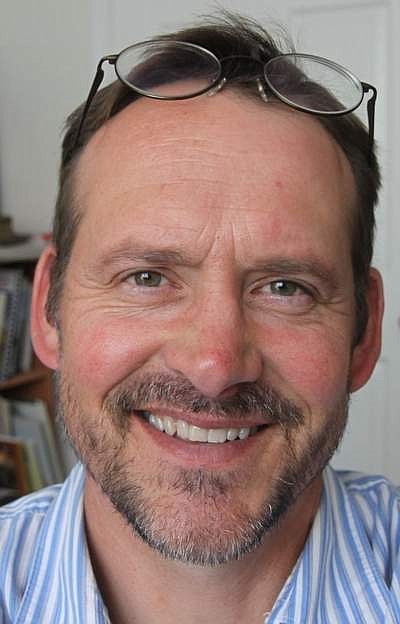 Krispy Kremes are marvelous to be sure, but there is one particular variety of pastry that can knock the loafers off a Supreme Court justice.
This mix of butter, bread and filling, a divergence from doughnuts, is a veritable bonanza of hometown splendor.
It's found in coffee shops and bakeries in small towns across the greater continent, mostly where people don't mind getting up at 3 a.m. to start their ovens.
These towns aren't big, so you can't miss the bakery next to the closed hardware store on what once was a bustling main drag. The breeze when it cuts down cool and early as you cross the street — maybe damp still from an early shower — brings the reminder that the grass in the fields around town is ready for the haybine.
You may smell a river nearby.
Used to be you could tell the store by the number of older model pickups and cars out front that were not there when the bars closed a few hours earlier.
Not that you would have been awake then. Not you.
With the people trickling in — truckers and farmers and loggers, a few representatives from the insurance and real estate offices who are neighbors, because everyone is — and the lack of anyone leaving meant something was going on.
You would have thought that the shop somewhere near the town's Main Street was probably dealing in precious contraband, and it kind of is.
A flaky golden outer layer is the first thing your teeth cut before they glide into the light-as-clouds cake dough baked to flawless perfection.
These pastries are the perfect summer food to relish while someone fills up your thermos.
On the way to the docks with a tackle box in the trunk and poles and a carful of sleepy-eyed kids, you should stop — you must — real quick-like and sprint around the grill of the LaSabre, hop on the sidewalk and slip through the door to glimpse the glass case between the shoul-ders of waiting patrons at the counter.
You may find two, frosted, raspberry-filled Bismarcks left over and stuck to the tray pulled from the oven just an hour ago. Third batch this morning. All homemade. No assembly line parts in these hummers.
They go fast.
There's no eating just one of these 8-ounce beauties. So, you buy the last two, eat them inside and bring the kids a bagful of doughnut holes.
That is, when you finally get through gabbing with the counter crowd and spilling two cups of coffee down your gullet.
You'll confess this, years later.
People will understand.
A few bucks back then would fill a bag with maple bars — if they weren't sold out, Bismarcks, the occasional Eclair, a dozen doughnut holes.
It is with sorrow and probably commiseration that I reiterate what used to be ain't no more.
And that's OK.
The splendor of hometown bakeries remains and if you trundle back from Beach, North Dakota, Wibaux, Glendive to Butte and that one place in Missoula, and farther still, you'll find them.
You may have to take an exit off the Interstate before the pheasants cackle, but it's worth it.
Summer is made for hand-crafted pastries, the perfume of morning and small gastronomic adventures.
But wear shoes, because you know what those piping, homemade maple bars can do.
Ralph Bartholdt is a staff writer at the Hagadone News Network.
---