PHD: Three new COVID-19 cases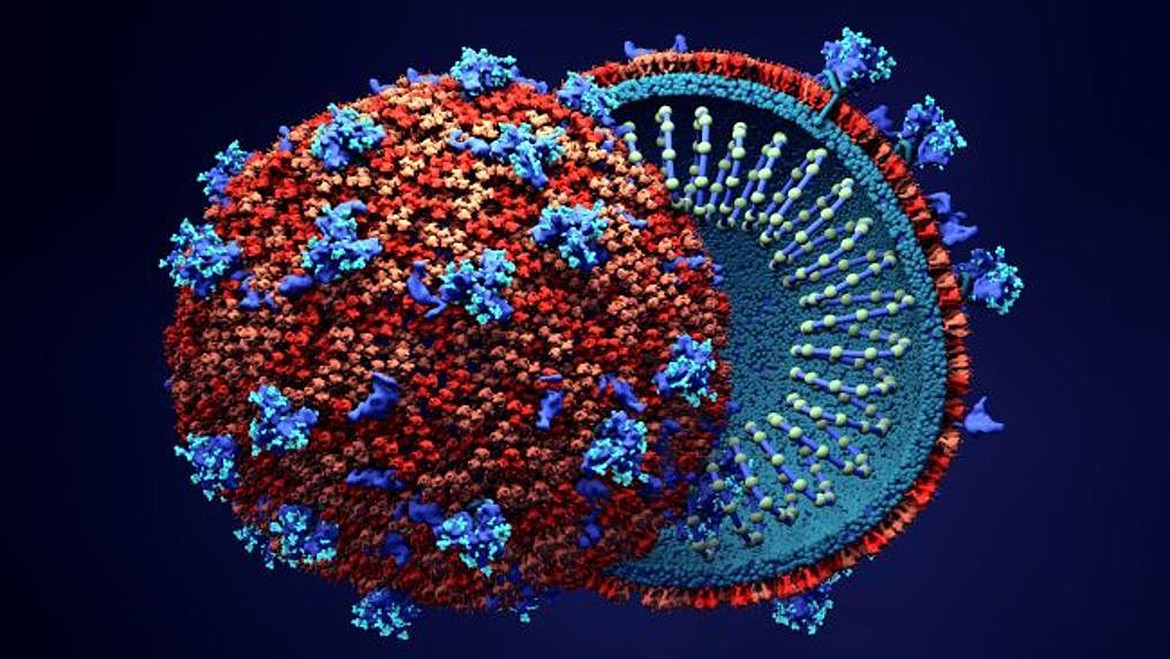 (Image courtesy PANHANDLE HEALTH DISTRICT) Bonner County has three new cases of COVID-19, including an employee at a local nursing facility.
by
Keith Kinnaird
News Editor
|
June 19, 2020 1:00 AM
SANDPOINT — Three new confirmed cases of novel coronavirus, one of which involves a Bonner County resident, were recorded Thursday, according to the Panhandle Health District.
The new cases bring the total number of cases within the district to 139. Kootenai County has 107 cases, while Bonner County has 11. Benewah County has 12 cases and another nine cases involve people with an undetermined primary county of residence, the health district said.
The virus, which causes COVID-19, has not been detected in Boundary or Shoshone counties, according to PHD.
Kootenai County has 23 active cases and Bonner County has four active cases, the health district said in a post to Facebook. Benewah County has five active cases.
Testing for coronavirus in the Panhandle Health District peaked on May 26, with 612 tests administered. Testing dipped markedly on June 4, when 20 tests were administered. Testing climbed to 273 tests on June 8 before falling to 25 tests on June 13. Testing rates beyond that date was not available on Thursday.
The Idaho Department of Health & Welfare tallied 111 new confirmed or probable cases of the virus on Thursday, pushing the statewide total to 3,743 cases. The virus is blamed for 89 deaths in Idaho, according to Health & Welfare.
The Northeast Tri-County Health District's confirmed coronavirus cases remained static on Thursday. There are 20 cases, 16 of which are located in Stevens County and three of which are located in Pend Oreille County. Ferry County had one case.
The state of Montana counted 25 new confirmed cases of the virus, lifting the statewide total to 655 cases. There are seven cases in Lincoln County and none in Sanders County.
Keith Kinnaird can be reached by email at kkinnaird@bonnercountydailybee.com and follow him on Twitter @KeithDailyBee.
---