Surge in Panhandle COVID-19 cases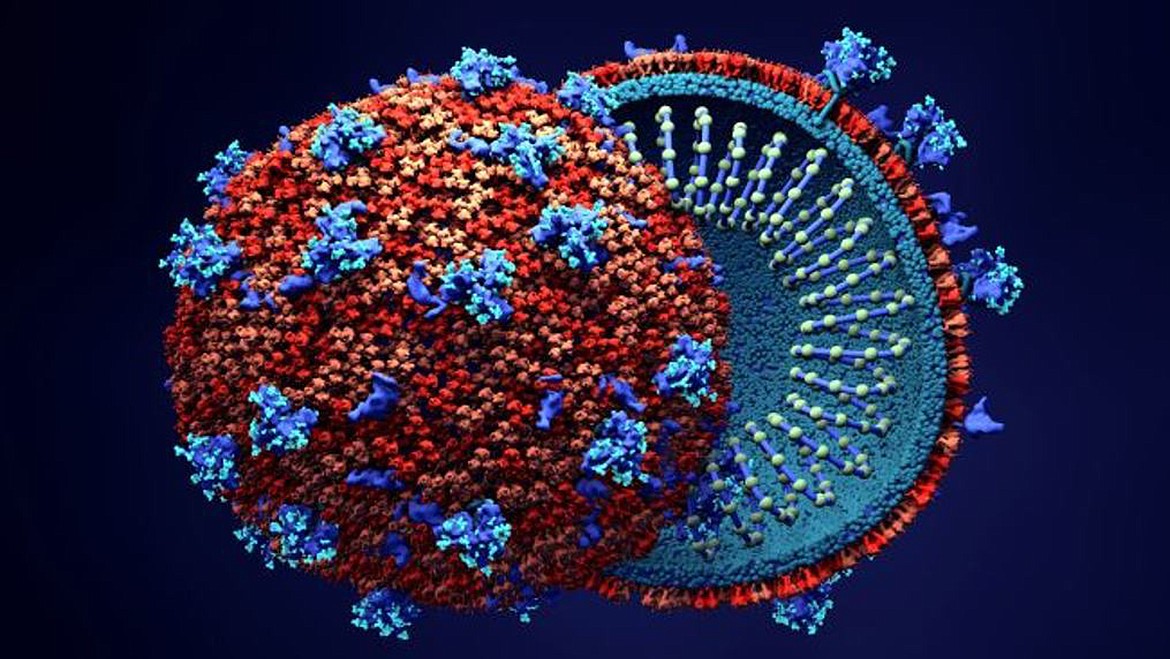 (Image courtesy PANHANDLE HEALTH DISTRICT) Bonner County has seven active cases of COVID-19.
by
Keith Kinnaird
News Editor
|
June 25, 2020 1:00 AM
SANDPOINT — Twenty-three confirmed cases of novel coronavirus were tallied in North Idaho on Wednesday, according to the Panhandle Health District.
The new cases push the regional total to 192. There are 152 cases in Kootenai County, 18 cases in Bonner County and 13 cases in Benewah County, the health district said.
There are another nine cases where the patient's county of primary residency is undetermined. The virus, which causes COVID-19, has not been detected in Boundary or Shoshone counties, according to PHD.
Broken down by age, 93 are between the ages of 19-49 and 76 are 50 years old or older. Twenty-three cases involve patients 18 and younger. Broken down by gender, 99 are women and 93 are men, the health district said.
There are 64 active cases in Kootenai County and 11 active cases in Bonner County. Benewah County has three active cases, according to the health district.
"Community spread continues in Kootenai, Bonner, and Benewah counties!" the health district said in a post to its Facebook page.
The health district strongly urges residents to practice social distancing, wear masks, wash hands and sanitize frequently.
The Idaho Department of Health & Welfare reported 243 new confirmed or probable cases of coronavirus, increasing the statewide total to 4,645 cases. The virus has claimed 90 lives, according to Health & Welfare.
It's the biggest single-day jump in cases since the pandemic began.
Idaho is one of 27 states which are experiencing increases in coronavirus cases.
Cases in northeastern Washington, meanwhile, stayed flat on Wednesday. There are 20 cases, with 16 cases in Stevens County and three cases in Pend Oreille County, according to the Northeast Tri-County Health District. Ferry County has one case.
The Montana State Department of Public Health reported 23 new confirmed cases of the virus on Wednesday. All told, the state has 766 cases. Lincoln County has seven cases and Sanders County has none.
Keith Kinnaird can be reached by email at kkinnaird@bonnercountydailybee.com and follow him on Twitter @KeithDailyBee.
---