Leola Isabel Hindberg, 89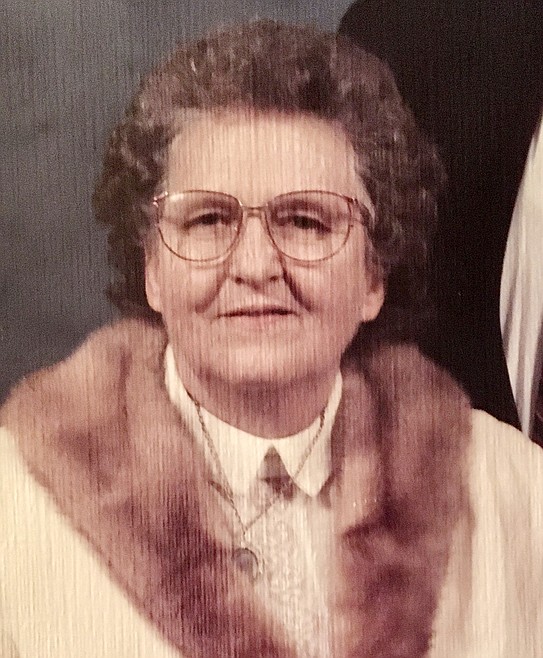 Leola Isabel Hindberg, 89, passed away on Wednesday, June 24, 2020, at her home in Athol, Idaho.
Graveside services will be conducted at 2 p.m., Wednesday, July 1, 2020, in Westmond Cemetery.
Leola was born on June 12, 1931 in Corrine, Box Elder, Utah, the daughter of Casper and Isabel Peters. She would marry Allen Hindberg on June 3, 1948.
Leola was a hard worker. She loved to sew, quilt, garden and go fishing. She was a devout member of the Church of Jesus Christ of Latter-day Saints, Westmond Ward.
Leola is survived by her children, Elden (Judy) Hindberg, Sandra (Duward) Perkins, Terry Hindberg, Elaine Crawford, and Tommy Hindberg. She is also survived by 11 grandchildren and many great- and great-great-grandchildren. They were all very special to her and she enjoyed baking cookies with them.
She is preceded in death by her parents; Allen, her spouse; and a daughter, Sandra.
The family suggests that memorials may be made to Hospice of North Idaho 2290 Prairie Ave Coeur d'Alene, Idaho.
Family and friends are invited to sign Leola's online guest book at www.coffeltfuneral.com.
Arrangements are under the care of Coffelt Funeral Service of Sandpoint.
---