Scholarship luncheon draws big crowd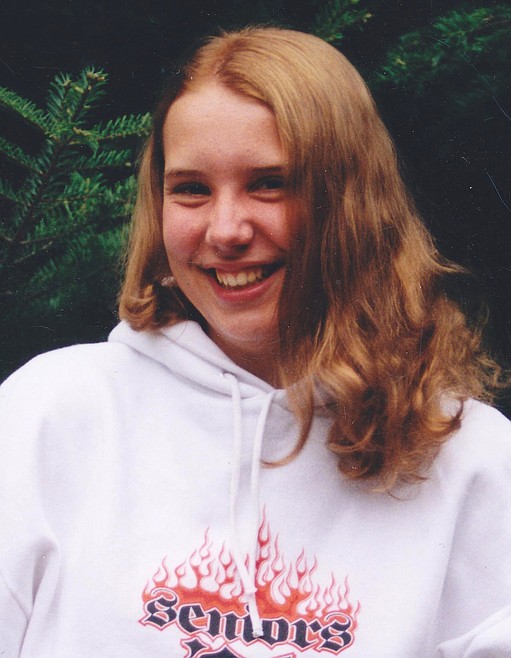 The luncheon honors Sarah Jones, who was 18, when she was killed by an impaired driver.
(Photo courtesy BASIC via Facebook)

A large crowd attends the Sarah Jones Memorial Scholarship Fund lunch on Feb. 22.
(Photo courtesy BASIC via Facebook)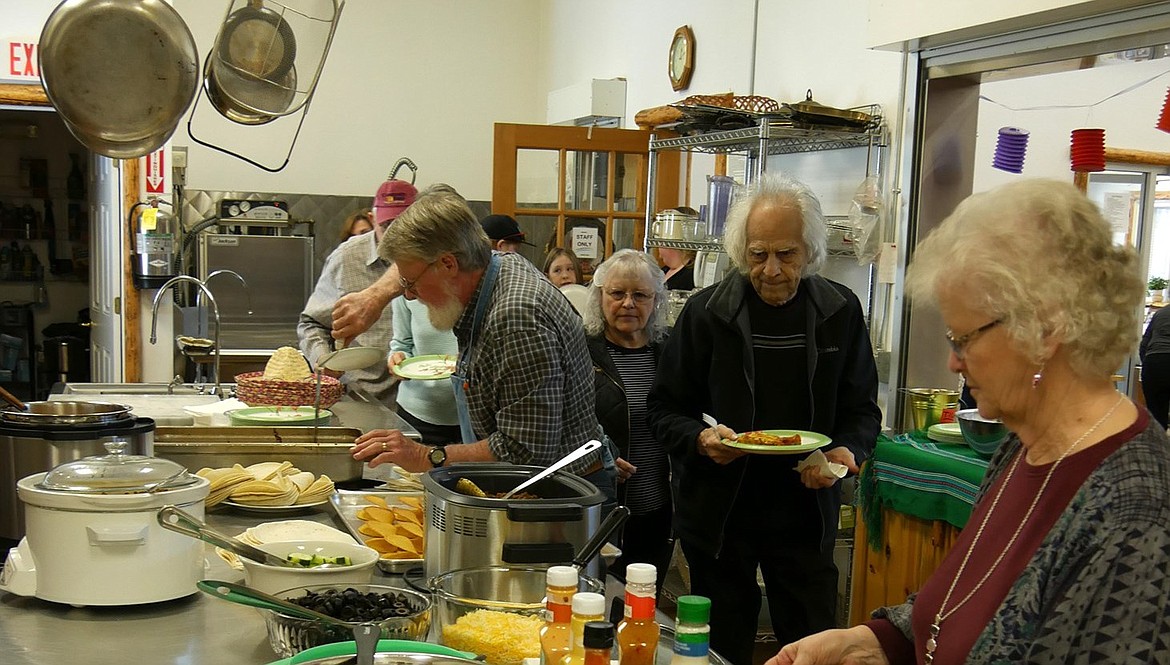 Crews get ready to serve a hungry crowd at the annual Sarah Jones Memorial Scholarship Fund luncheon. The annual fundraiser is held to honor the area resident who was killed in 2005 by an impaired driver when she was 18 years old.
(Photo courtesy BASIC via Facebook)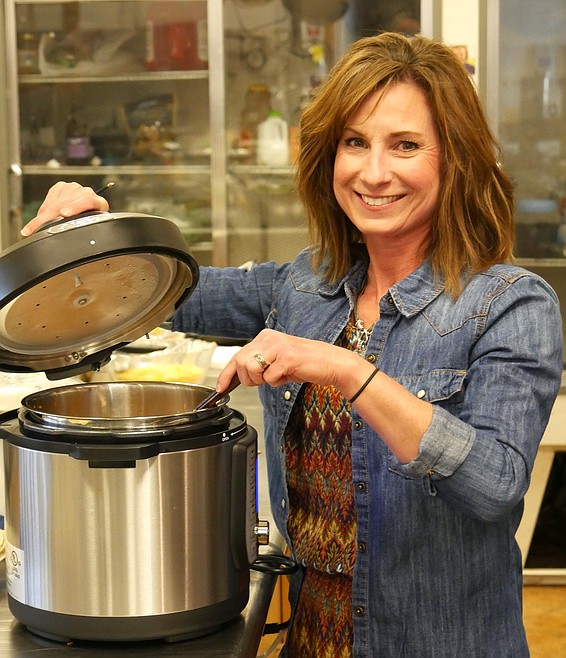 A volunteer stands ready to serve those attending the Sarah Jones Memorial Scholarship Fund lunch on Feb. 22.
(Photo courtesy BASIC via Facebook)
Previous
Next
The annual fundraising luncheon for the Sarah Jones Memorial Scholarship Fund once again drew a strong crowd. Blanchard Area Seniors Incorporated held the annual scholarship luncheon on Feb. 22 at the Blanchard Community Center.
Jones, 18, was killed by an impaired driver while she was walking along Blanchard Cutoff Road in 2005.
BASIC is a nonprofit organization that hosts programs, services and fundraisers.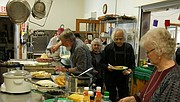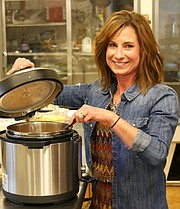 ---