PHD: No new cases of COVID-19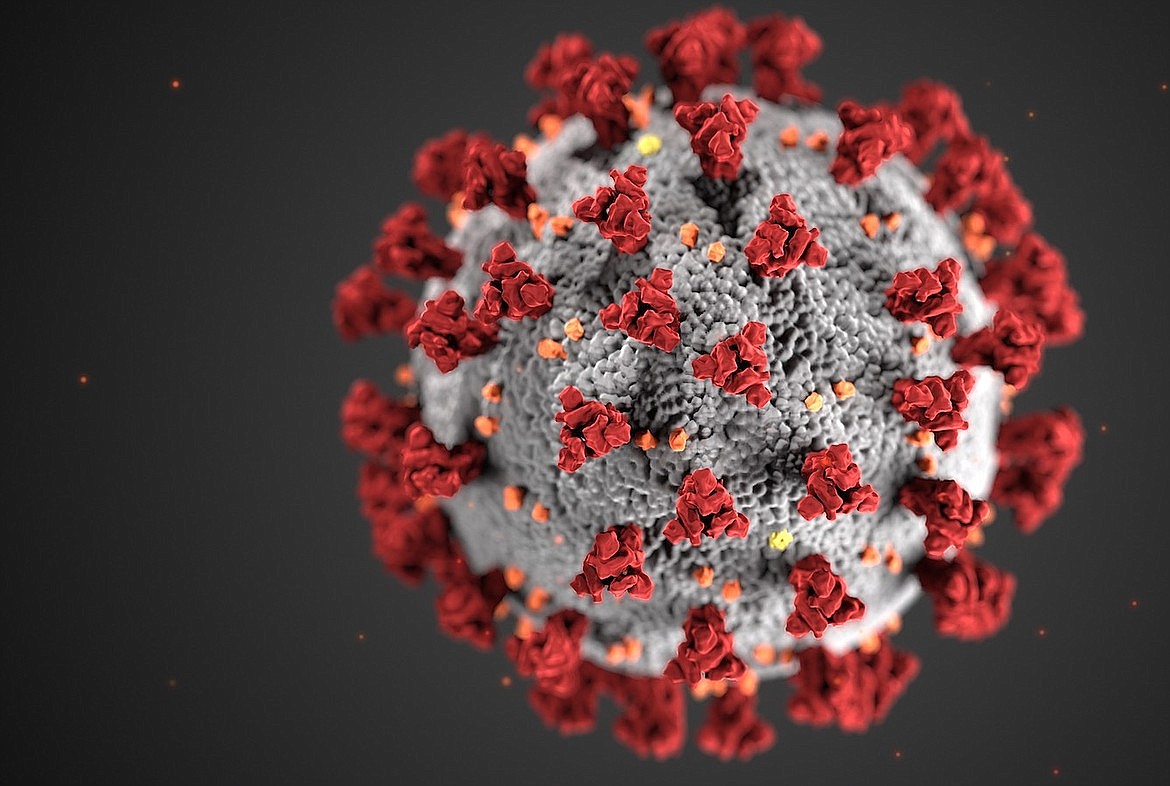 by
Keith Kinnaird
News Editor
|
May 16, 2020 1:00 AM
SANDPOINT — Almost week has passed with no new novel coronavirus cases in the region, according to the Panhandle Health District.
There are 68 confirmed cases, with 64 in Kootenai County and four in Bonner County. The virus, which causes COVID-19, has not turned up in Boundary, Shoshone or Benewah counties, the health district said.
The Idaho Department of Health & Welfare, meanwhile, reported on Friday there were 38 new confirmed or probable cases of the virus, pushing the statewide total to 2,389 cases. The death toll from the virus inched up to 73, according to the department.
Idaho case counts include both probable and confirmed cases based on an interim COVID-19 position statement issued by the Council of State and Territorial Epidemiologists on April 5, Health & Welfare said.
Confirmed cases involve persons with a positive laboratory result for coronavirus using a molecular amplification, the department said. Probable cases involve symptomatic people that have epidemiologic risk factors or evidence of infection detected through non-molecular amplification tests and deceased people whose death certificates lists COVID-19 or SARS-CoV-2 as contributing to death without laboratory confirmation. Probable cases can be reclassified as a confirmed case or as not a coronavirus case if confirmatory laboratory testing is done, according to Health & Welfare.
The Northeast Tri-County Health District in Washington state reported no new confirmed cases in Pend Oreille, Stevens or Ferry counties.
There are 12 cases, with nine in Stevens County, two in Pend Oreille County and one in Ferry County. Both of the Pend Oreille County cases are south of Cusick.
Montana tallied four new cases on Friday, bringing the state's total to 466 cases. There are seven cases in Lincoln County and none in Stevens County.
Keith Kinnaird can be reached by email at kkinnaird@bonnercountydailybee.com and follow him on Twitter @KeithDailyBee.
---