Timberline Aerospace zone change request OK'd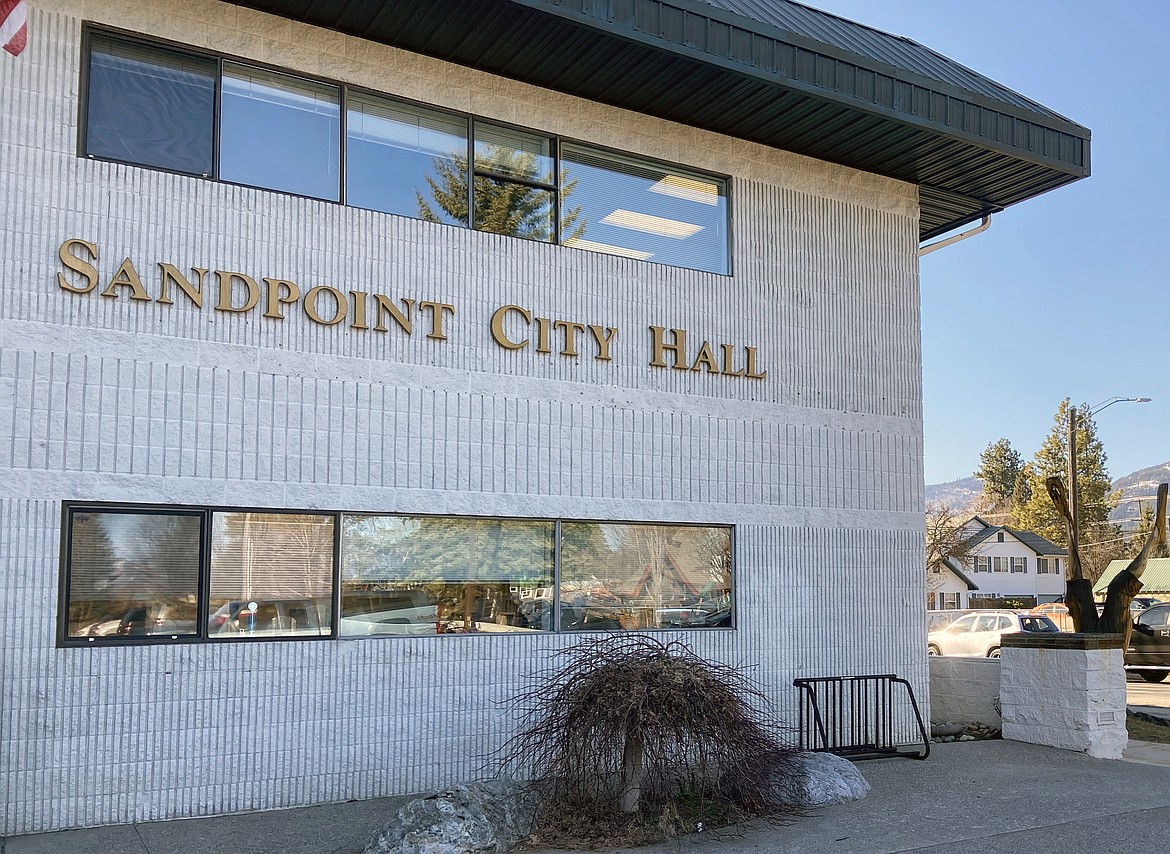 by
ALY DE ANGELUS
Staff Writer
|
May 17, 2020 1:00 AM
SANDPOINT — Timberline Aerospace's zone change request from Industrial Technology Park to Industrial General was unanimously approved earlier this month by Sandpoint Planning and Zoning.
A public hearing for the zone change request for the 9.43-acre parcel on 902 East Mountain View Drive — a parcel of land adjacent to the Sandpoint Airport — took place on May 5.
Previously two sides of the 9.43-acre parcel were IG and two sides were ITP. Though development regulations within both zones are similar, IG will allow for more medium intensity uses, including helipads — cited by Timberline Aerospace as a key need in the zone change request.
Marty Taylor presented the applicant's rezoning request to the Sandpoint Planning and Zoning Commission, emphasizing that the project is consistent with city and state code. He said Sandpoint Airport's Public Airport Facilities chapter specifically encourages economic opportunities mutually beneficial to the airport and opportunities that allow employment for Sandpoint residents.
"The project is completely consistent with the land use map," Taylor said referring to the city's comprehensive plan. "The purpose for the rezone in summary is the applicant desires to begin an aviation related industry that involves more manufacturing and fabrication and equipment maintenance types of activities that are better suited for a more heavy industry district use versus (Industrial) Technology Park."
Timberline Aerospace has been operating helicopters since August 2010 and will be relocating from Industrial Dr. to the 9.43-acre parcel that is further north. Commissioner Cate Huisman voiced concerns of a noise increase for nearby residential family zones. Taylor was unable to give an estimate on the impact of the helipad use.
"There's only a few feet between landing on the airport runway and landing on the subject site as far as compatibility with the area," Taylor said.
Huisman also asked about the applicant's anticipation of dust blowing, which has been a concern voiced by DEQ.
"They have been generating pages of standards, most of them aren't even applicable to the majority of projects they are asked to review," Taylor said. "Regardless the area is to be resurfaced which is the primary way to mitigate dust."
Though Huisman supported the request, she also mentioned a potential loss of opportunity to capitalize on technological advancement with the provided IG zone.
"I am kind of inclined to grant this use of land anyway," Huisman said. "But, should we ever choose to go to someone like Cachava or Microsoft, one of those tech outfits wants to locate out there, it just takes a big chunk out of the area we had available for that purpose."
Huisman said the commission voted on the ITP distinction in 2010 when Sandpoint was considering a University of Idaho campus. "We thought we could have the classroom area in the same tech space," she said.
Planning and Community Aaron Qualls said the ITP designation allows for various uses beside technology, including biomedical and light manufacturing. However, the commission agreed to consider possible updates on the comprehensive plan's land use map that will make sure to best use their zone destinations in the future.
Aly De Angelus can be reached by email at adeangelus@bonnercountydailybee.com and follow her on Twitter @AlyDailyBee.
---