Driver's licensing expands hours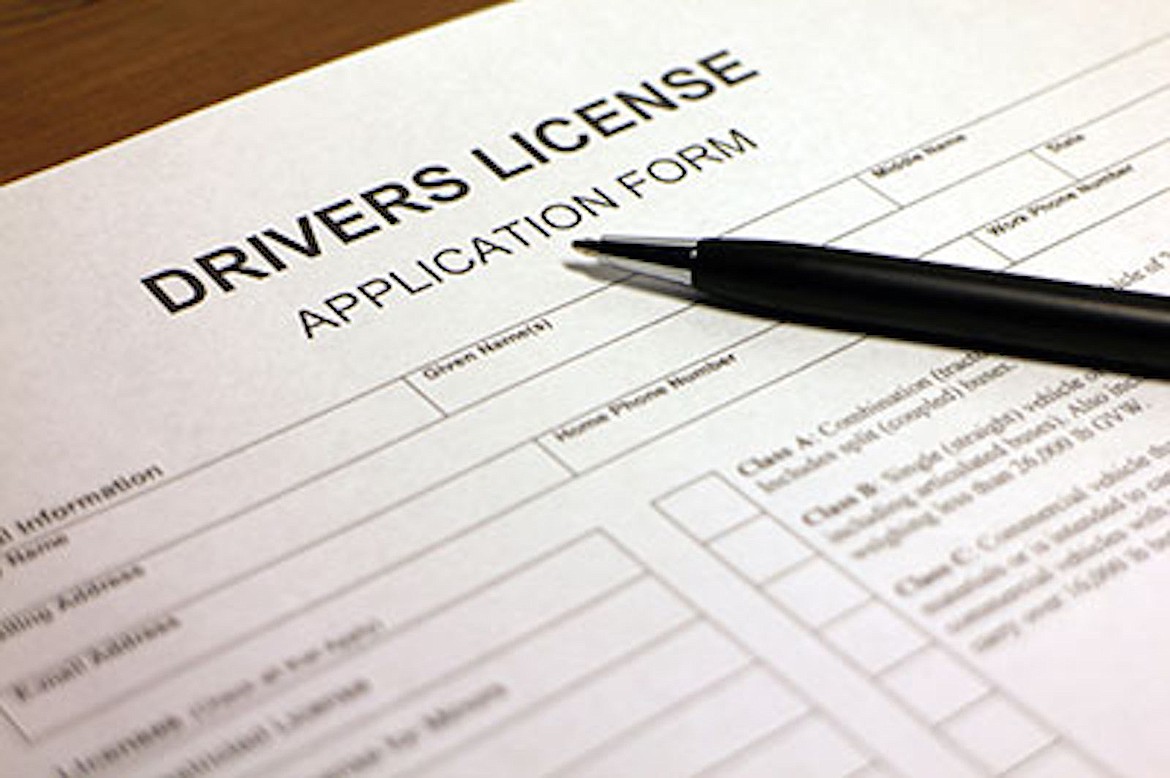 (Photo courtesy BONNER COUNTY SHERIFF'S OFFICE) Driver's license offices is Sandpoint and Priest River are resuming full operations on Monday, May 18.
SANDPOINT — Driver's licensing offices in Sandpoint and Priest River expanded their hours to full operation Monday.
The Bonner County Sheriff's Office said the offices will be open from 9:15 a.m. to 4:30 p.m., but they have adopted new protocols in light of the ongoing novel coronavirus pandemic.
The following guidelines have been adopted:
• Only residents of Bonner County will be processed
• Only license applicants will be allowed in office lobbies
• Applicants will take a ticket and wait outside or in their vehicles
• When an applicant's number is displayed on a reader board in a window, they will be permitted to enter
• Applicants are urged not to bring anyone who is unnecessary
• Preference will be given to elderly or disabled applicants during the offices' first hour of operation
"We are implementing physical distancing to protect the health and concerns of our employees and patrons. If you or someone in your household is sick, please stay home," the sheriff's office said in a news release.
The sheriff's office also recommends renewing licenses online (itd.idaho.gov).
The sheriff's office said the deadline for obtaining and using the Star Card has been extended nationally to Oct. 1, 2021.
---