Man files $45K lien for using name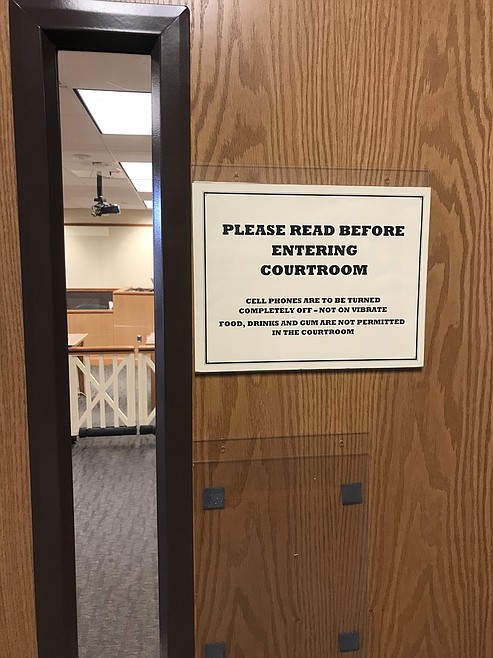 by
Keith Kinnaird
News Editor
|
May 23, 2020 1:00 AM
SANDPOINT — Bonner County Treasurer Cheryl Piehl is trying to get out from under a common-law lien filed by a sovereign citizen who is seeking $45,000 for using his name in a notification letter.
The treasurer's office notified Mark Francis Perlinger that he had an outstanding tax debt last month, according to court documents. In a voluminous written response, Perlinger said his name was copyrighted and charged the county $15,000 for using it in the letter. Perlinger further argued the damages should be tripled.
Perlinger filed a common-law lien against the county with the Idaho Secretary of State, which the county was unaware of, court records indicate.
Bonner County Deputy Prosecutor Bill Wilson is calling on a 1st District Court judge to remove the lien. Wilson argued in court documents that the document Perlinger filed with the state is an "invalid, non-consensual common law lien based on 'sovereign citizen' gibberish and is without any legitimate basis in fact or law.
Perlinger spent a month in jail last year after defying a series of civil court orders directing him to file a state income tax return. He was released after it became apparent he would likely never comply with the court's orders due to his beliefs.
Judge Barbara Buchanan imposed a $50 fine for each day the return was in arrears.
The Idaho State Tax Commission sued Perlinger and his wife in 2015 over the tax returns. The suit is still pending and the Perlingers are demanding it be dismissed, court records show.
Keith Kinnaird can be reached by email at kkinnaird@bonnercountydailybee.com and follow him on Twitter @KeithDailyBee.
---